BP Stalls 'Bottom Kill' Due to Storms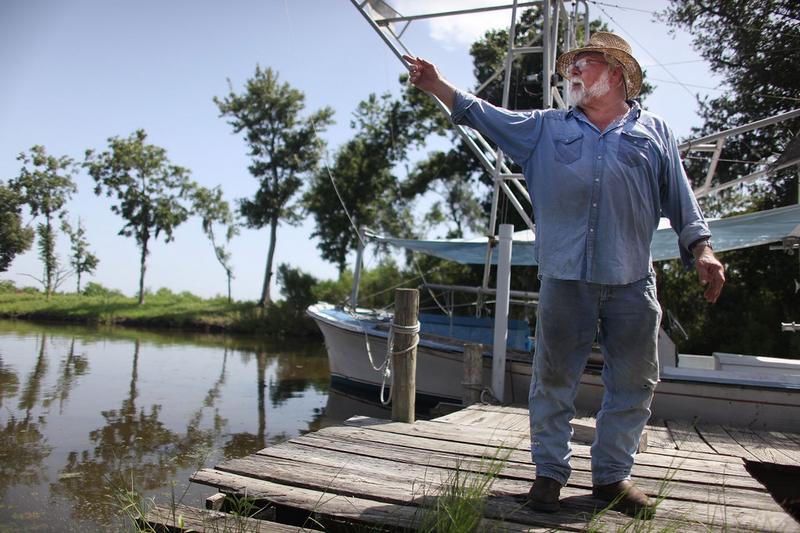 The Associated Press reports that BP has halted its final procedure to seal the damaged well in the Gulf of Mexico, as forecasters predict storms heading toward the area in the next few days. Having completed its "static kill" procedure late last week, the company is now looking toward its final fix to seal the damaged well: pouring heavy mud and cement into the bottom of it.
The company calls that procedure a "bottom kill." According to The AP, the company will use two relief wells to "intercept" the damaged well, then begin pouring mud and cement into it to create a permanent seal. The AP reported on Tuesday that the company has about 30 feet of drilling to go; but National Incident Commander Thad Allen has delayed the final procedure by at least two or three days, until the storms pass. Once it begins, the procedure is expected to take at least a few days to complete.
According to its latest estimates, BP says the cost of response to the nation's worst oil disaster now exceeds $6 billion dollars - including $319 million in payments to resolve damage claims filed as a result of the spill.