Flooding, Landslides Wreak Havoc in Asia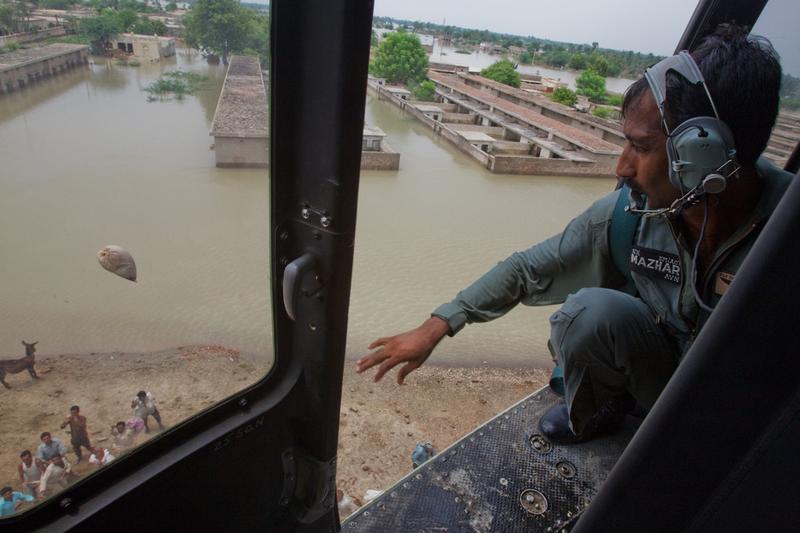 The death toll in China has risen to at 1,117, as rescuers continue their efforts to find survivors in the wreckage of massive landslides in the northwestern region of the country, according to The Associated Press. Meanwhile, emergency aid workers are trying to help the survivors of massive flooding and landslides in Pakistan, as heavy rain and stormy weather continue this week.
According to The BBC, more than 1,000 people are still missing in China, and some 45,000 have been evacuated from Zhouqu county, Gansu, since the landslides broke out following heavy rain on Saturday.
Aid groups in Pakistan are still struggling with rain and the continued threat of landslides, more than a week after the northwest region was devastated, as landslides and flooding forced evacuations and destroyed roadways and villages. According to The AP, the U.N. is now reporting that more than 1,500 people have been killed in Pakistan over the past two weeks; another 13.8 million have been affected by flooding. Authorities fear the situation in both countries will worsen, as forecasters predict heavy rain will continue this week.
Updated 8/11