Series of Attacks in Iraq Kill More Than 50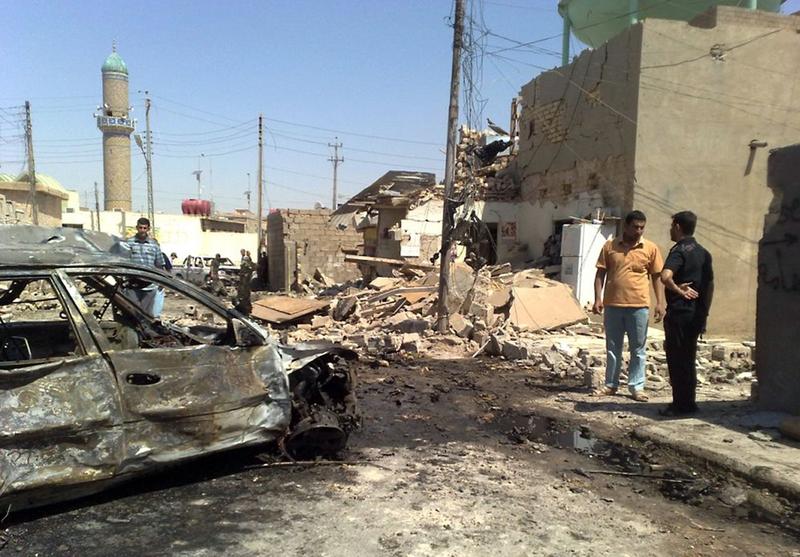 Iraqi authorities say at least 54 people have been killed in the country, following a series of attacks this morning. The Associated Press reports that insurgent militants targeted Iraqi security forces throughout the country, launching suicide and car bomb attacks.
The New York Times reports that at least 13 Iraqi cities and towns were attacked, and the majority of those killed were police. In one attack southeast of Baghdad, a suicide bomber killed at least 19 people when he blew himself up near a local police station, according to the AP.

The spate of insurgent violence comes just days after the last of U.S. combat troops left Iraq, and less than a week before the official U.S. deadline to withdraw all combat troops from the country. An estimated 50,000 U.S. troops remain in the country, to assist with the transfer of power back to Iraqi authorities.