Bernanke Gives Economic Update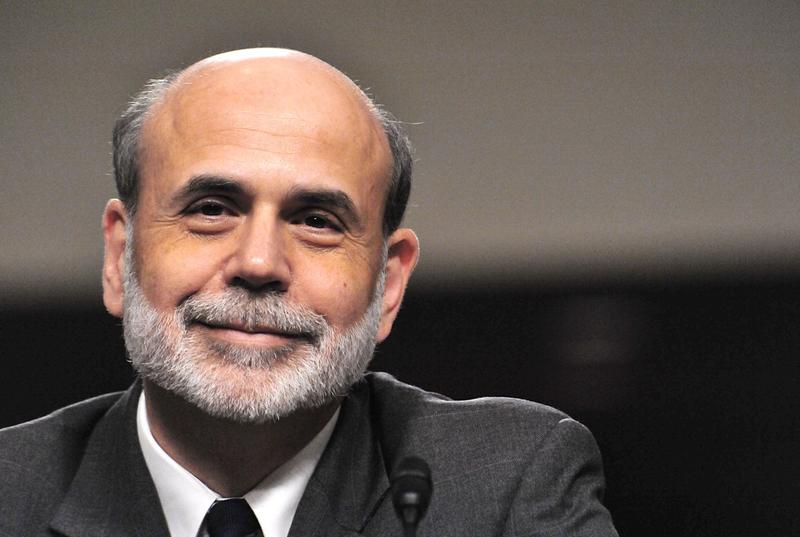 Federal Reserve Chairman Ben Bernanke says the nation's economic recovery has come a long way since the 2008 financial collapse. But, speaking in Jackson Hole, Wyo. on Friday, he also acknowledged that there's "still some way to travel."
"The task of economic recovery and repair remains far from complete" he said. "In many countries, including the United States and most other advanced industrial nations, growth during the past year has been too slow and joblessness remains too high." This week, federal officials released sobering reports on the state of the housing market. The nation's unemployment rate remains at 9.5 percent. And, as The Associated Press reports, Bernanke's speech took place on the same day the government reported that economic growth had slowed in the second quarter, to a pace of 1.6 percent.

Bernanke detailed some strategies the Fed can take to boost the economy, including buying longer-term securities. "The evidence suggest that the Fed's earlier program of purchases was effective in bringing down term premiums and lowering the costs of borrowing in a number of private credit markets," he said. Ultimately, Bernanke pledged support from the Fed to help the nation's economy. But, he also warned that "central bankers alone cannot solve the world's economic problems," calling on support from lawmakers and the private sector.