Obama Urges Action on Jobs Bill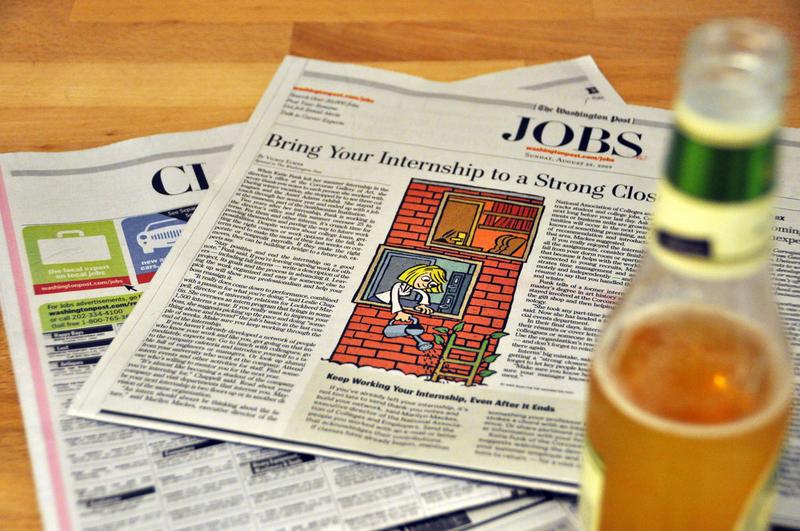 President Barack Obama is urging Congress to act on a bill he says will benefit small businesses by creating additional tax cuts and making credit more readily available. That, he said, would make it easier for small businesses to invest, expand, and increase hiring.
Speaking at the Rose Garden on Monday, Obama said the bill "has been languishing in the Senate for months," and urged senators, once they return to session, to put aside partisan politics to help small business owners. "Holding this bill hostage is directly detrimental to our economic growth," Obama said.
The president also outlined several steps recommended by his economic team to help boost the economy, including extending middle-class tax cuts, investing in clean energy and modernizing infrastructure. "The fact is that too many businesses are still struggling, too many Americans are still looking for work, and too many communities are far from being whole again," he said.
The latest reports show the economy remains sluggish. On Friday,  Federal Reserve Chairman Ben Bernanke said the nation's recovery "remains far from complete." His speech in Jackson, Wyo., capped a week of sobering economic news. Federal reports show the housing market is still suffering. And the nation's unemployment rate remains at 9.5 percent.