On Sunday, September 26 at 2pm, Q2 invites you to listen to a collaboration of Baltimore's head-bopping experimentalists, Matmos, and Brooklyn's avant-classical percussion mainstay, So Percussion. Recorded at a concert at Le Poisson Rouge on June 8, 2010 they present material from their recent album, Treasure State, which pairs uncompromised sonic creativity with primal rhythmic expression. Coming from disparate musical backgrounds, the two groups form a gestalt that exploits the common ground between electronic and acoustic textures.
Rocketed into the indie mainstream by their collaboration with Björk, Matmos creates music which melds instrumental hip hop and the avant-garde, with much of their work featuring sampled sounds never heard before. Nothing is off limits -- not even the sampled sounds of liposuction surgery and catis needles.
Already working with composers like Steve Reich, David Lang, and Arvo Pärt, So Percussion is one of today's most in-demand percussion ensembles. Not surprisingly, royalty likes to marry other royalty, and So's alignment with electronic music bigwigs Matmos and Dan Deacon form a remarkable dynasty.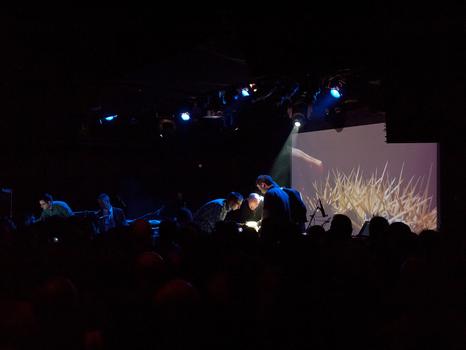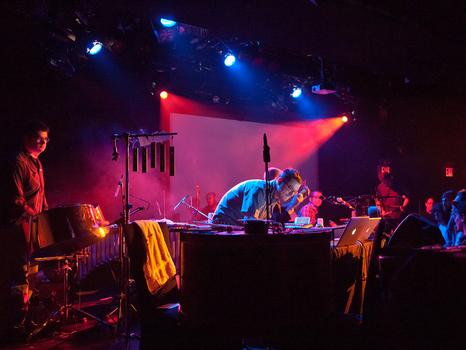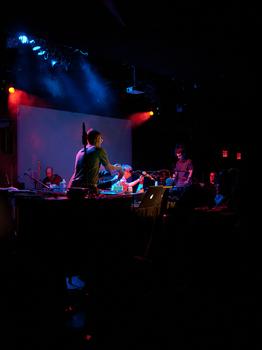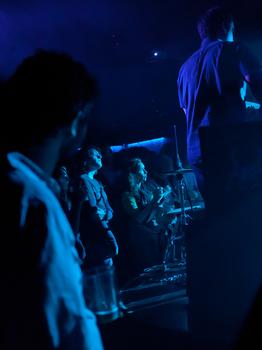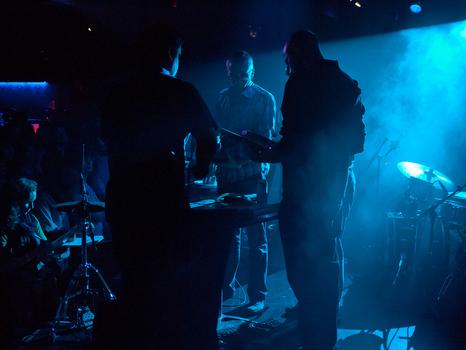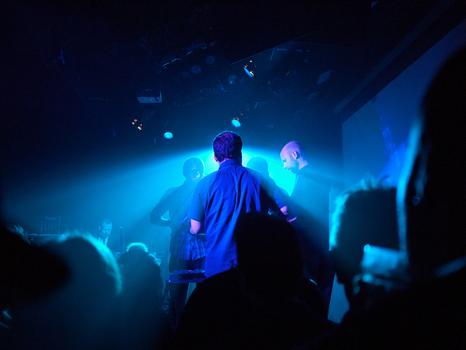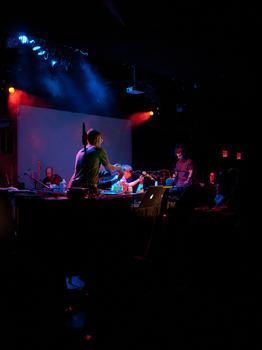 of