French Film Director Chabrol Dies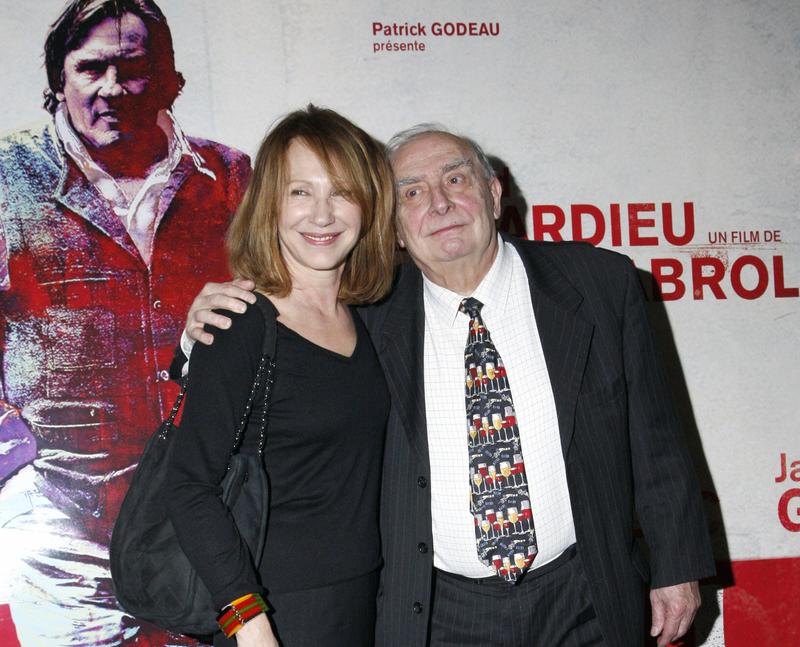 Claude Chabrol, director of stylish French suspense films like "Le Boucher" ("The Butcher") and "La Femme Infidele" ("The Unfaithful Wife"), died Sunday in Paris at the age of 80. He was one of the founders of the New Wave movement,
His death was announced by Christophe Girard, who is responsible for cultural matters at Paris City Hall, on his blog. Accordint to a report by the Associated Press, City Hall officials confirmed that Chabrol passed away, but declined to provide any details, including the cause of death.
Chabrol was a prolific writer and director, making more than 70 films and TV productions during his more than half-century-long career. His first movie, 1958's "Le Beau Serge" met with considerable critical acclaim. It was widely considered a kind of manifesto for the New Wave, or "Nouvelle vague" movement - which reinvented the codes of filmmaking and revolutionized cinema in the late 1950s. The vastly influential movement also included directors like Francois Truffaut and Jean-Luc Godard. Charbol's style was often compared to Alfred Hitchcock.
President Nicolas Sarkozy, speaking during his trip Sunday to the western Dordogne region, compared Chabrol to two giants of French letters, Rabelais and Balzac.
Prime Minister Francois Fillon called him a "great director, producer and screenwriter (who) was one of the grand figures of the 'Nouvelle vague,' which revolutionized the style and techniques of cinema by looking at real experience, true life, that which is indiscreet and subtle."
Chabrol churned out about a film every year. He wrote some original scripts, but also adapted classics of French literature, including "Madame Bovary" (1991) and stories by Guy de Maupassant, for the cinema and for television. His top films included "Les Biches," or "Bad Girls," from 1968 and 1970's "The Butcher," as well as the 2000 mystery "Merci pour le chocolat," with actress Isabelle Huppert, one of his favorite actresses - who starred early on in her career in Chabrol's "Violette Noiziere," (1978) and "Story of a Woman" (1988).
He worked almost up to the end: Chabrol's last feature film, "Bellamy" - featuring another giant of French cinema, Gerard Depardieu - came out last year.
Chabrol was born in Paris on June 24, 1930. As a young man, he studied literature and law before writing movie reviews in the respected French film magazine "Cahiers du cinema." He had not yet turned 30 when "Le Beau Serge," was released.
In 2004, he was awarded the European Film Award for the body of his work. In 2005, he received a top honor from the Academie Francaise.