Violence Amid Middle East Peace Talks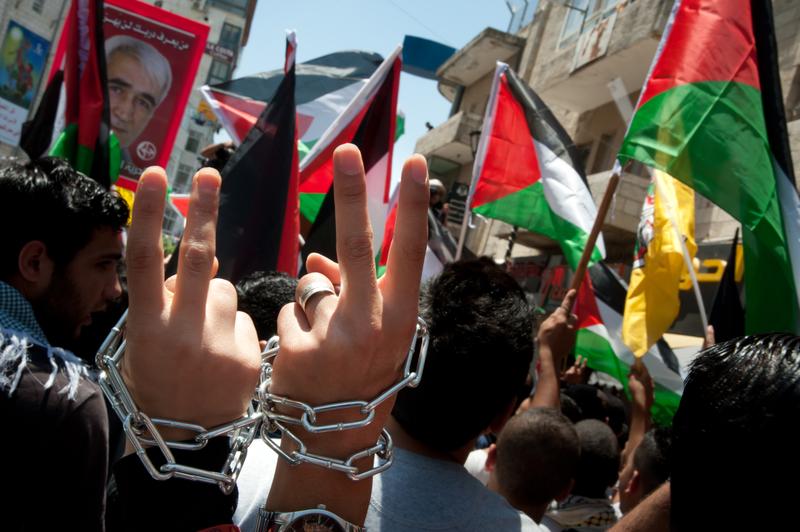 Protestors took the streets of Silwan, Jerusalem on Wednesday, following the death of a Palestinian man, who was shot by an Israeli security guard. According to The Associated Press, Israeli police said the guard shot Samir Sirhan, 32, after a group threw stones at him. But Palestinian authorities and Sirhan's neighbors disputed that account. They said Sirhan, a father of five, would not have participated, according to The AP.
Rioting began on Wednesday night and continued into Thursday. The BBC reports that protesters hurled rocks, ignited cars on fire, and rallied throughout Silwan, which is already a hotbed inhabited by both Israelis and Palestinians.
Meanwhile, peace talks between Israeli Prime Minister Benjamin Netanyahu and Palestinian President Mahmoud Abbas continue this week. The issue of settlements on the West Bank remains a major one. Abbas has threatened to leave talks if Israel does not extend a moratorium, set to expire this month, on building in the area. He seemed to be easing up on that threat on Tuesday, according to the AP. But still, talks remain tense -- the moratorium is set to expire on September 26.