NY Musical Theater Festival Kicks Off at City Stages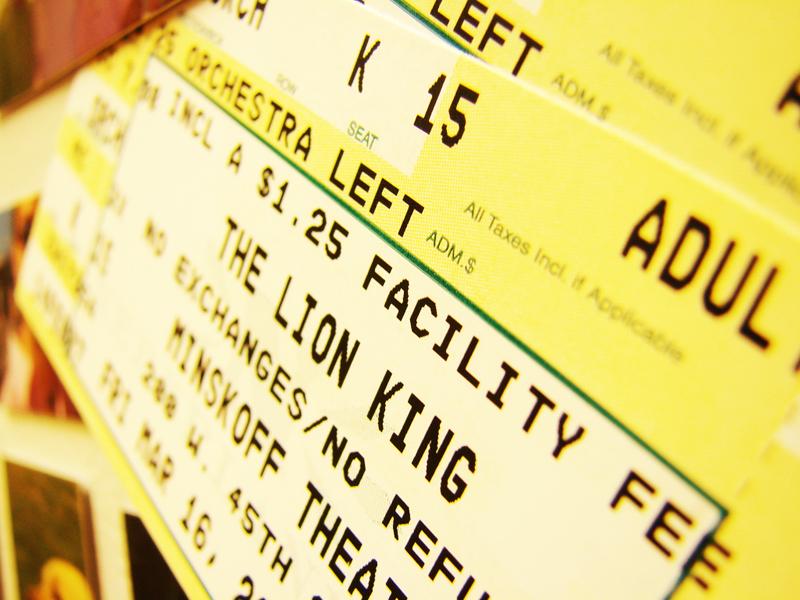 Whether you like to admit it or not, chances are that you have a soft spot for musicals. If so, you're in luck: the New York Musical Theater Festival will present 30 independent musicals from Monday, Sept. 27 to Sunday, Oct. 17.
The festival aims to connect directors with potential investors at stages all over New York City. According to the organizers, it's helped over 60 musicals move to Broadway and Off-Broadway since it began in 2004.
Theater scholar Elizabeth Woolman says that along with the New York City Fringe, this festival has helped smaller, quirkier productions take off, in spite of an increasingly corporate Broadway.
"I mean I can admit now, I was somebody that wrote, 'Oh my goodness, Disney's taking over, Broadway's dead, and musical theater is going to die,'" Woolman says. "And I don't think this has happened. And I think one of the reasons it hasn't is because people have sort of invented new spaces to create musical theater."