Vargas Llosa Wins Nobel Prize in Literature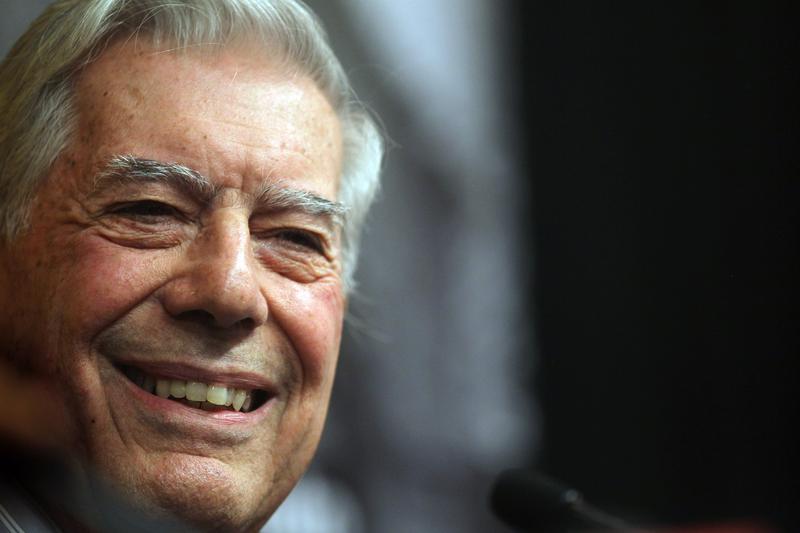 Peruvian author Mario Vargas Llosa, who unsuccessfully ran for president of his country in 1990, has been awarded the Nobel Prize in Literature.
In an announcement on Thursday, Peter Englund, the permanent secretary of the Swedish Academy, said Llosa, 74, was being honored "for his cartography of the structures of power and his trenchant images of the individual's resistance, revolt, and defeat."
As The Associated Press reports, the author has written dozens of pieces, including articles and novels, and has often taken on political topics, as in "Conversation in the Cathedral," which is set in his native country. Llosa is the first South American author to win the Nobel Prize in Literature since Columbian author Gabriel Garcia Marquez was awarded the prize in 1982, according to The AP.