Mid-East Peace Talks Hit Another Roadblock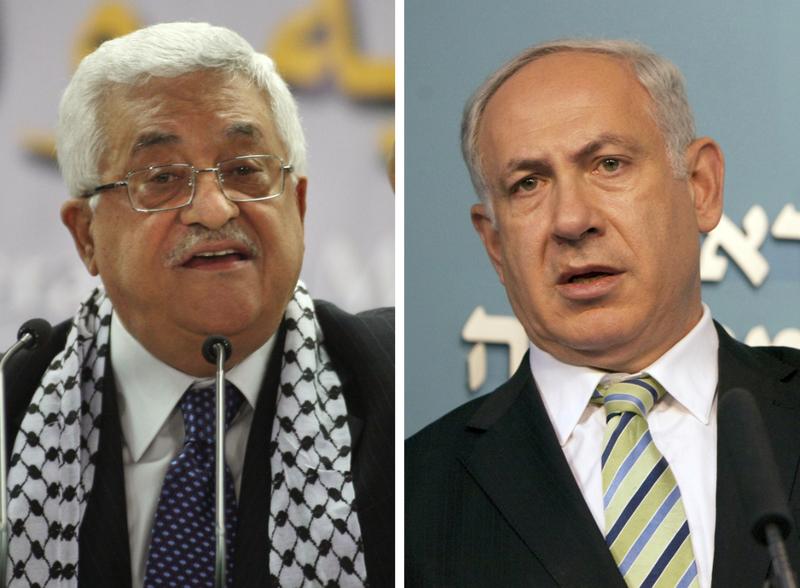 The BBC reports that Palestinian leaders have rejected a Israeli offer to extend a moratorium on building on the West Bank -- in exchange for Palestinians' formal recognition of Israeli as a Jewish state.
The moratorium expired at the end of September, stalling recently-renewed Middle East peace talks. Palestinian President Mahmoud Abbas and other Palestinian leaders have said they will end direct negotiations without an extension of the building ban. But so far, no agreement on the issue -- a major source of contention, and one that throws the future of direct talks into question -- has been reached.

One of the reasons why Palestinian leaders rejected the latest compromise, according to the BBC, is because of long-standing questions over what  would happen to those living in or traveling to Israel -- including Palestinian refugees -- who do not identify themselves as Jewish. The BBC reports that roughly 20 percent of people living in Israel are not Jewish.
Meanwhile, according to The Associated Press, there are about 300,000 Jewish people living in the West Bank, and tens of thousands of Israelis living in parts of eastern Jerusalem, both of which the Palestinians claim.