Haitians Suffer Amid Cholera Outbreak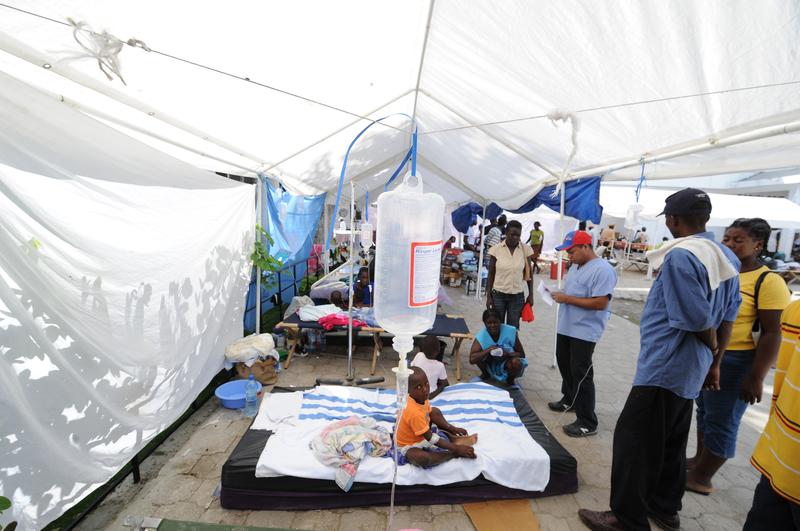 As of Monday, a cholera outbreak in Haiti had killed more than 250 people and sickened more than 3,000 others, according to The Associated Press. But the AP reports that certain health officials believe the outbreak may be slowing down, citing fewer deaths and reports of new cases so far this week.
Organizations like the American Red Cross and Doctors Without Borders have stationed aid workers in Haiti to distribute clean water, purification tablets and medication to dehydrated victims.
The outbreak comes as the country is still recovering from a devastating earthquake in January. As The AP reports, health officials are taking extra precautions to keep the disease from spreading to camps where hundreds of Haitians have been living for months.