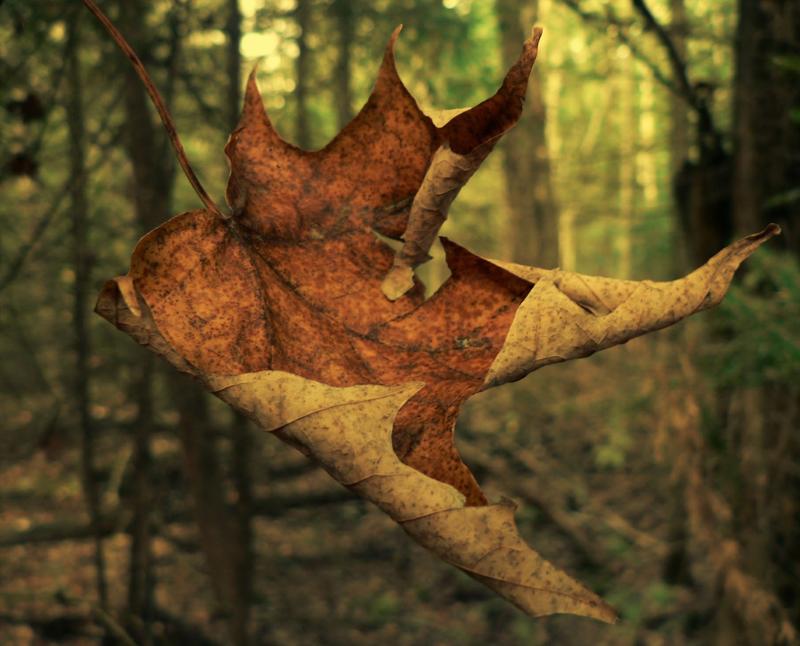 Sweater weather has hit New York. Leaves are just beginning to change, and the sun sets a little earlier every day. A bittersweet moment − the long summer days are behind us, winter is around the corner, but also the most beautiful time of the year. And there is no greater pleasure in early October than leaving your apartment windows open in the late afternoon, taking in some refreshingly crisp air, and putting on some music that is both beautiful and brooding.
Toshio Hosokawa could be the poster child for beautiful and brooding, and fans of his work will not be let down by his Horn Concerto. This work captures all of the slow drama and rich harmony we've come to associate with his music. And speaking of rich harmony, most Q2 Music fans will welcome the chance to visit a late work by Morton Feldman − his Palais de Marie is a lesser known work for piano, crystalline and beautiful, like light refracting through late Autumn air. 
Of course life never slows down here, so as a buoyant send-off we offer several rambunctious, cartoony selections from Raymond Scott. They called him the Cartoon King, and we suspect you'll recognize some of these tunes − cartoonish for sure, but carefully constructed and brilliantly composed. So tune in Thursday at 3 and Sunday at 8 for a chance to brood over the early fall weather.