Ben Frost on Mirrors, Metals & Vacant Spaces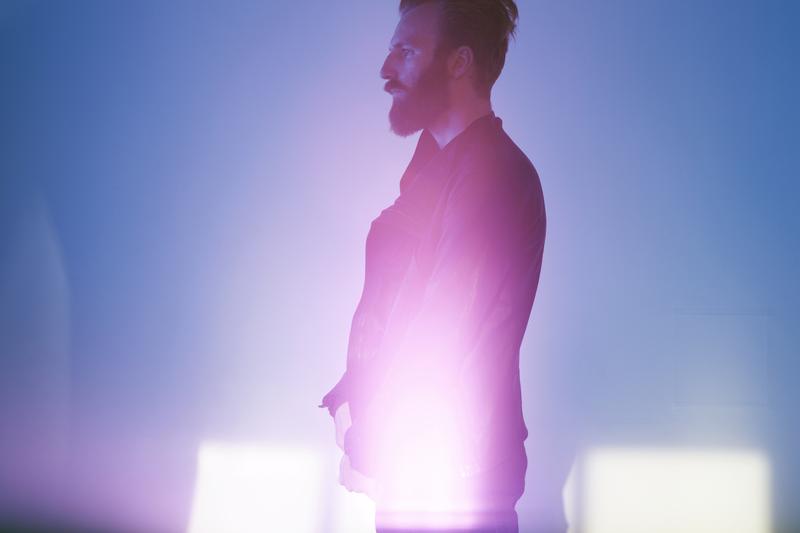 Australian-born, Iceland-based composer and producer Ben Frost has built a career around a personal, uncompromising blend of contemporary classical music, electronica and metal. Ambient electro-acoustic textures are cut with abrasive and distorted sounds; cinematic swells and glacial instrumental builds take precidence over conventional structures
Frost has collaborated with Brian Eno, Tim Hecker, Daníel Bjarnason and SWANS, composed numerous film scores (including a new take on director Andrei Tarkovsky classic Sólaris) and multi-media sound installations and, in 2013, produced The Wasp Factory, a full-length opera based on Iain Banks's cult novel of the same name. His fourth full-length solo album "A U R O R A" was released in 2014 and a new EP "V A R I A N T" was released in January 2015.
Playlist
Fausto Romitelli – Index of Metals: I. Introduzione
K Penderecki – St Luke Passion, Pt I: O crux...
Lawrence English – Wilderness of Mirrors
Alvin Lucier – Diamonds…
Oneohtrix Point Never – Stress Waves
K Penderecki – Polymorphia
Mica Levi – Lonely Void
Daniel Bjarnason – Over Light Earth: II. 1949
Tim Hecker – Incense at Abu Grhaib
Valgeir Sigurðsson – The Crumbling
David Lang – Love Fail: the wood and the vine
*Not all of this Mixtape's music appears on Spotify as the curator intended. To hear Mixtapes as they're meant to be heard, including proper excerpts, cross-fades, etc, listen Wednesdays at 3 pm and Saturdays at 8 pm.