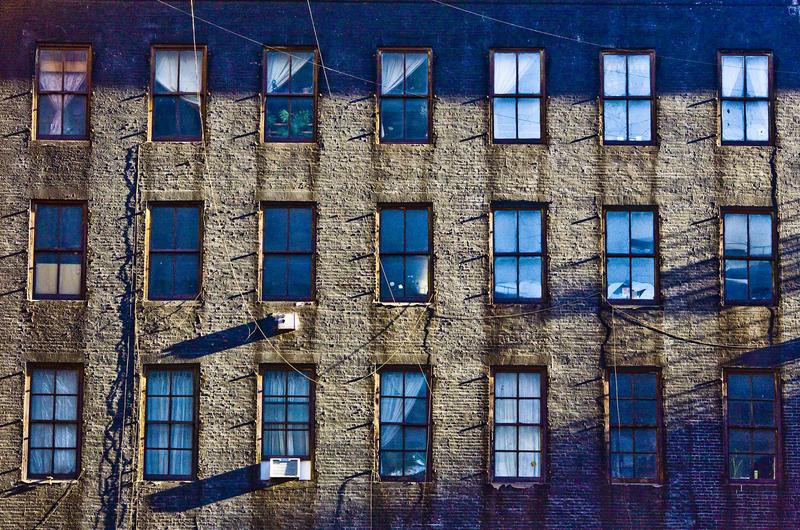 Nothing like the onset of summer to remind us all what city life is really all about – the sounds, the the colors, the overwhelming of the senses. Urban-minded composes have taken inspiration from the ceaseless activity of a city to create similarly bristling compositions. This week the Brothers Balliett explore this world.
We'll hear a track from Per Bloland's new CD "Chamber Industrial" on Tzadik, for the unusual combination of alto saxophone and electromagnetic piano. "Of Dust and Sand" is an appropriate title. From French composer Yann Robin we'll hear The Art of Metal – an absolutely explosive work for metal contrabass clarinet and ensemble.
All this plus music from the extremely mathematically-minded Ruben Naeff, whose music can be described as "betacanon in polyphony". This is a good show to blast on your speakers while you revel in city life!