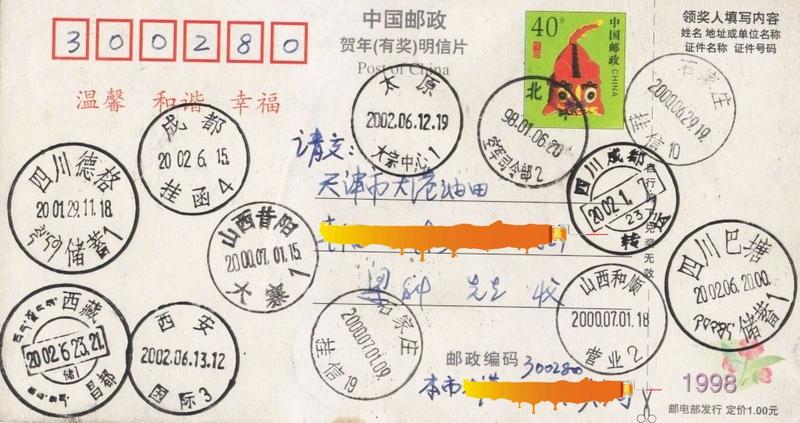 This week the Brothers Balliett take a look at two exciting composers who have at least one thing in common – they both hail from China. Each of these composers achieves a remarkable synthesis of traditional Chinese music with Western compositional techniques, specifically those pioneered since 1945. The result is a flavor of music quite unlike anything you've experienced before.
From New York based composer Huang Ruo we hear a Concerto Grosso from his cycle of four concerti for different ensembles, all written for the NYC new music supergroup ICE. Ruo's music draws on Chinese poetry, the sound of Chinese instruments, and Chinese mythology, yet it is firmly rooted in this century's language of the west. Truly interesting stuff.
And speaking of Chinese mythology, you don't want to miss the flute concerto Fairy Lady Meng Jiang by Ge Gan-Ru. This popular tale has been dramatized for centuries, but never quite like this--the music is startling, dramatic, and entirely engrossing. This is the kind of music you listen to in a car, and drive right past your destination, because you just have to hear the end. 
Join the Brothers Balliett for a look at the East this week, and how it spectacularly collides with the West.