David Greilsammer's Road Trip Playlist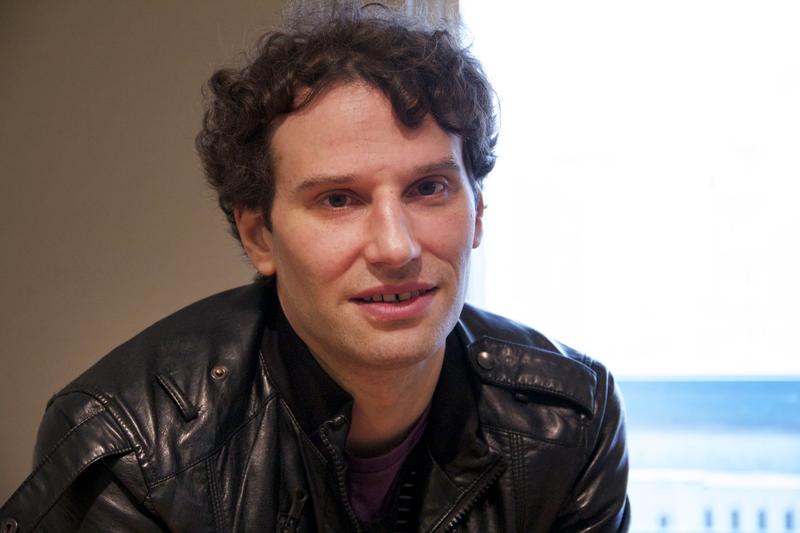 As the summer driving season gets underway, we're asking on-the-go classical musicians for their road trip playlists. David Greilsammer provides the latest entry.
The Israeli pianist and conductor David Greilsammer knows about extreme journeys: he once played all of Mozart's sonatas in an 11-hour marathon ordeal. His recordings aim take listeners to unexpected places, as on a new album of Scarlatti and John Cage sonatas, or on "Fantasie_Fantasme," an early set of romantic and modernist scores. Last year, the 36-year-old Greilsammer started the Geneva Camerata, a chamber ensemble that plays at the Montreaux Jazz Festival in July.

Greilsammer writes of his playlist:
"For my road trip playlist, I have selected a wide variety of musical styles that have been important for me in recent years and that have been accompanying me intensely. Of course, in my life, Mozart has always been there before any other composer... But Baroque music has always been a tremendous inspiration for me, as well as contemporary music — working with today's composers is one of the most extraordinary things that can happen to a performer.
"In addition, my approach to playing the piano and producing sound have been strongly influenced by some of the great jazz pianists of the 20th century, such as Bill Evans, who is one of my heroes. As strange as this can sound, there is a direct link for me between Mozart, Thelonious Monk, Stevie Wonder, Ligeti, and Monteverdi... And they are all on this list!"
Note: You must be a Spotify subscriber to listen to the below playlist:
1. Mozart, The Magic Flute, Overture:  René Jacobs & Akademie für Alte Musik
2. Bill Evans, Conversations with myself: "Spartacus Love Theme"
3. Stevie Wonder: "Superstition"
3. Thelonious Monk: 'Round Midnight played by Thelonious Monk
4. György Ligeti, Violin Concerto, 2nd movement, Patricia Kopatchinskaja & Peter Eotvos
5. Ravel, Piano Concerto in G, by Arturo Benedetti Michelangeli
6. Rameau, Platée, Overture: Marc Minkowski & Les Musiciens du Louvre
7. Prince, "Cream"
8. Schubert, Fantasy in F Minor for Piano, Four Hands, D. 940: Murray Perrahia & Radu Lupu
9. Monteverdi L'Orfeo, Toccata: conducted by René Jacobs