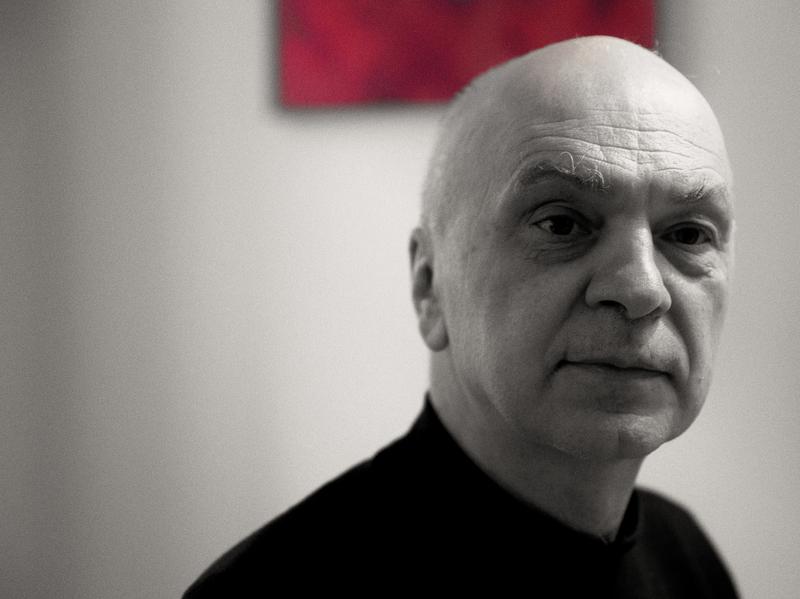 To any fans of Bernhard Lang, the words Differenz/Wiederholung – meaning Difference/Repetition – conjures up a whole world of groove and uptown funk.
Part descended from the world of Feldman, where little cells are repeated over and over, and part descended from the clubs of Austria, Lang's music bristles with the intensity of sonic art that demands a listener's whole attention. Today we listen to one of the cornerstones of the D/W series that has brought Lang so much attention recently.
In addition, we'll hear some new In Nomines from modern masters Georg Friedrich Haas and Johannes Schöllhorn, who harness the power of the past in these miniatures.
If you love Bernhard Lang's music, this show is for you. If you've never heard it, this show is also for you.