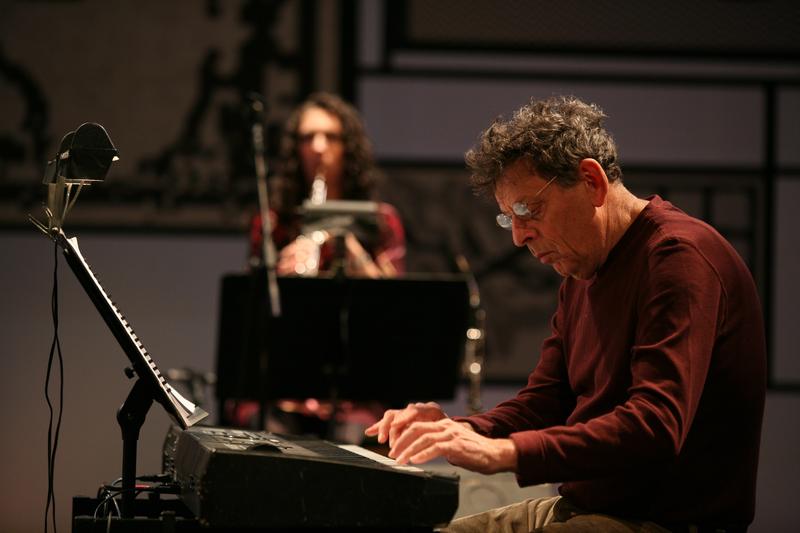 Chances are, somewhere along the line a concerto was defined for you as a piece for soloist and ensemble. These definition-givers might have bandied around phrases like "a concerto is ultimately a competition between the individual and the large group" or "a concerto is a piece in which the single meets the multiple" or possibly even the inscrutable "a concerto pits one voice against the world".
Well, okay. Maybe in some cases. But let's not box ourselves in here. A concerto can feature more than one player, and some of the finest examples from the contemporary music world feature two soloists – a chance for dialogue, discussion, and even danger between individuals supported by a larger ensemble. And it's the theme of the day.
Peter Maxwell Davies takes Mozart's Sinfonia Concertante as the inspiration for his Strathclyde Concerto for violin, viola, and strings. Here, the emphasis is on taking turns. The soloists compete and collaborate more in Philip Glass's Concerto-Fantasy for Two Timpanists, possibly the first piece of its kind. Today we hear this most unusual piece in an even more unusual arrangement for two timpanists and wind ensemble.
We suggest you listen to this show with a buddy. After all, if the soloists are sharing the spotlight, shouldn't we share the listening experience?