The Eight Nights of Chanukah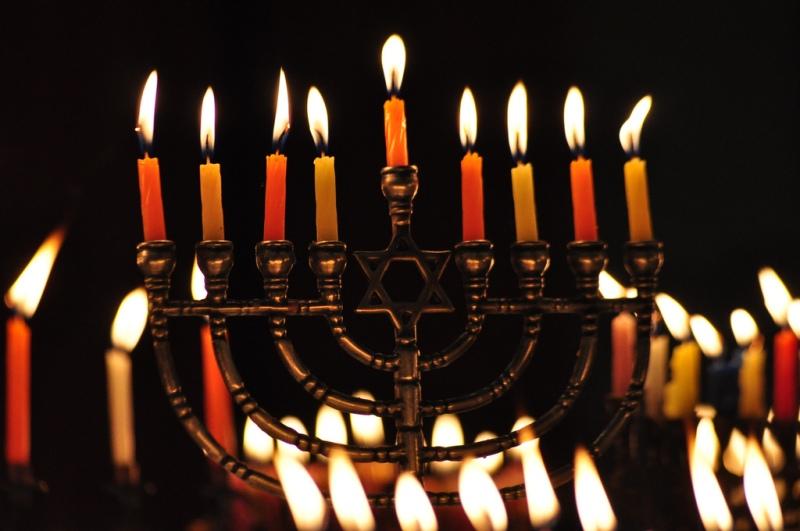 Chanukah — the Festival of Lights — is celebrated over the course of eight nights. In a series of radio vignettes, at 7 pm each night of Chanukah, WQXR's Naomi Lewin tells the stories and talks about the customs of the holiday, plus features music for the holiday.
Nov. 27: The Chanukah miracle.
Nov. 28: The story of Judah Maccabee.
Nov. 29: Lighting the menorah.
Nov. 30: Chanukah food.
Dec. 1: When does Chanukah fall on the calendar.
Dec. 2: Chanukah traditions.
Dec. 3: Playing dreidel.
Dec. 4: Why is Chanukah so hard to spell?