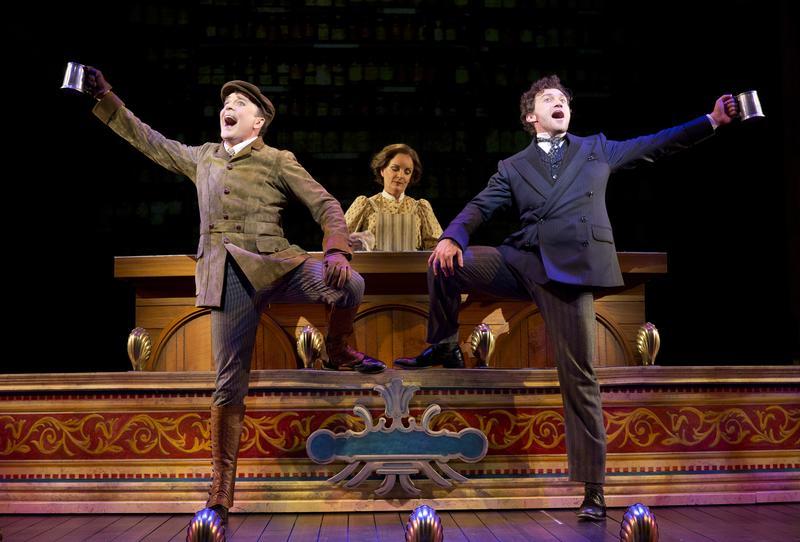 Actor Jefferson Mays is only one man, but he's happy not to limit himself to a single role when he goes on stage. In 2004, Mays won a Tony Award and several other awards for his two-character turn in Doug Wright's play, I Am My Own Wife. But now he's quadrupled that load in the new musical A Gentleman's Guide to Love and Murder at the Walter Kerr Theatre on Broadway.
The show is set in Edwardian England, where Mays plays eight members of a high-born family who all fall victim to a distant relative with murder on his mind. The show is directed by Darko Tresnjak, the book is by Robert L. Freedman, the score is by Steven Lutvak, and Freedman and Lutvak collaborated on the lyrics.
Is A Gentleman's Guide a killer entertainment, or merely deadly? New York Times theater critic Charles Isherwood offers a review.