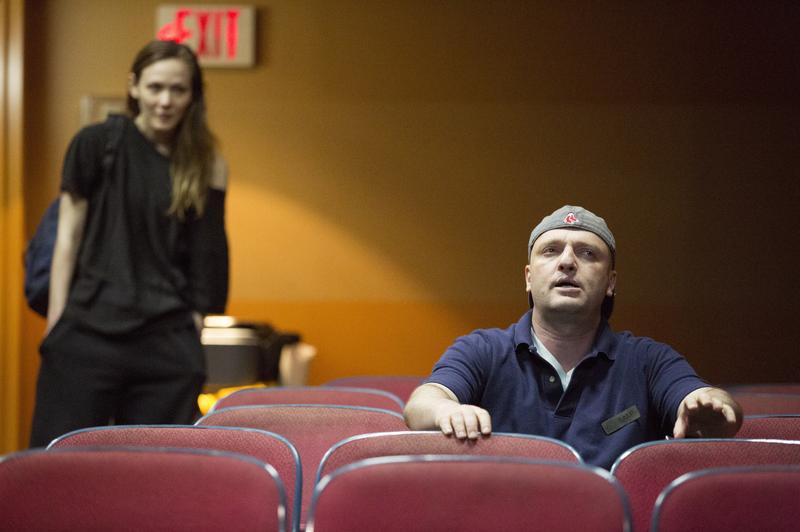 A quiet play about a group of people working in a run-down Massachusetts movie theater is getting its second New York City production. Annie Baker's "The Flick" might be quiet onstage, but it has made noise in the theater world, winning the 2014 Pulitzer Prize for Drama.
It was first produced at Playwrights Horizons in 2013. Now the play has been remounted in a Off Broadway production at the Barrow Street Theatre, with the original cast intact and the same director, Sam Gold, at the helm. 
How has the mix of old and new elements altered New York Times theater critic Charles Isherwood's impression? He tells us.