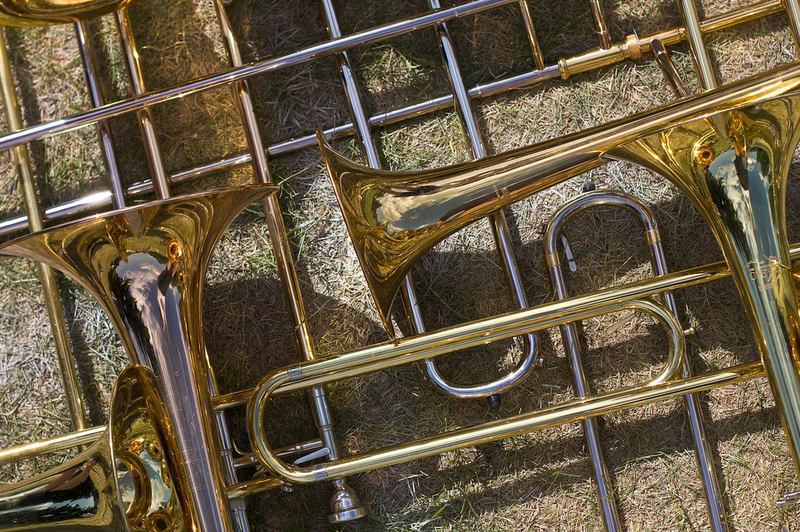 In the last century composers have escaped the shackles of traditional instrumentation. While sting quartets and large orchestral works are still rites of passage for composers, today's musical bards are free to create any instrumental combination to help express an idea. Wouldn't it be cool to hear a piece by Mozart for six flutes, or something by Brahms for 10 clarinets? Unfortunately we'll never hear such pieces, but the composers featured on today's Brothers Balliett have done just this, and have created "forests" of one instrumental color, resulting in some startling textures and sounds.
First up will be Graham Fitkin, who writes for the piano super-band Piano Circus, a group of six keyboard players. His piece Log is groovy and moving. Also featured will be Jean-Marie Rens, who creates a truly forest-like texture with massed flutes.
Oscar Zimmerman takes traditional German dances and "sublimates" them for two quartets – one droning, the other performing the dances through the lens of high artificial harmonics. Truly an amazing sound and texture.
The show will close with a track from Jessica Meyer's new CD "Sounds of Being". The piece is titled simply: Hello. Here the forest of instruments is generated from one player; a violist with a loop station.
These are crazy sounding forests of instruments, and very strongly crafted compositions. Check out the forest hour this week on the Brothers Balliett.