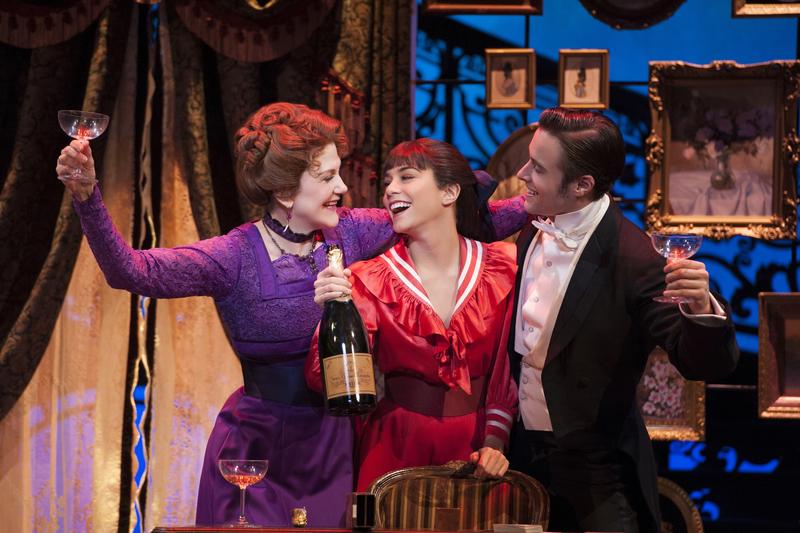 The 1958 movie musical "Gigi," about a young woman being groomed for a life as a courtesan, won an impressive nine Oscars, including Best Picture. But a 1973 theatrical production did not enjoy similar success. Now a new lavish stage version has opened on Broadway. Directed by Eric Schaeffer, it stars Vanessa Hudgens, best known for the "High School Musical" franchise.
This production features a newly adapted book by Heidi Thomas, which has been revised since its first, brief, appearance on Broadway. Along with it come all the Lerner & Lowe songs made famous in the movie, including "The Night They Invented Champagne," "Thank Heaven for Little Girls" and "I Remember It Well."
New York Times theater critic Charles Isherwood assesses the latest "Gigi," playing at the Neil Simon Theatre.