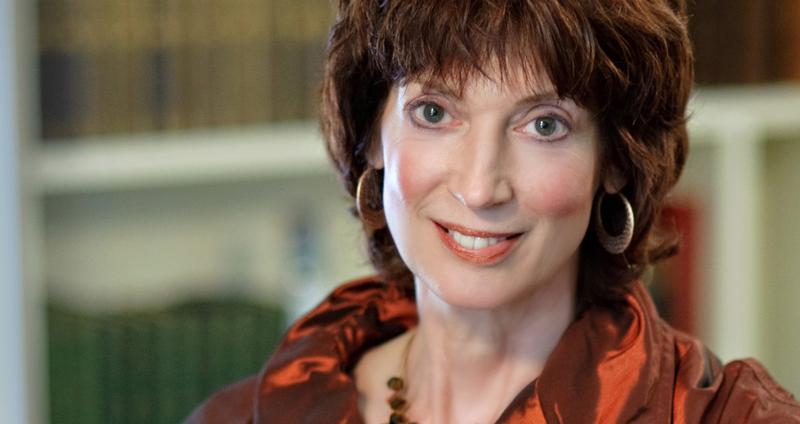 Kicking off a new series that dives deeply into a composer's work without his or her permission, foreknowledge or advice, today the Brothers Balliett examine the work of American composer Barbara Harbach.
An equally accomplished composer and keyboard performer, Ms. Harbach is based in St. Louis, where she teaches at the University of Missouri. Tirelessly devoted to promoting music by unknown composers and female composers, Ms. Harbach not only boasts an impressive catalogue of work, but also runs her own publishing company.
We'll hear a range of music from Ms. Harbach during this guerilla portrait, including her song cycle Abigail!, a St. Louis-themed orchestral piece, original music for harpsichord performed by the composer, and much more.
If you haven't heard the music of Barbara Harbach yet, we're pretty sure this introduction will leave you seeking out more.