Bach Hangout with Simone Dinnerstein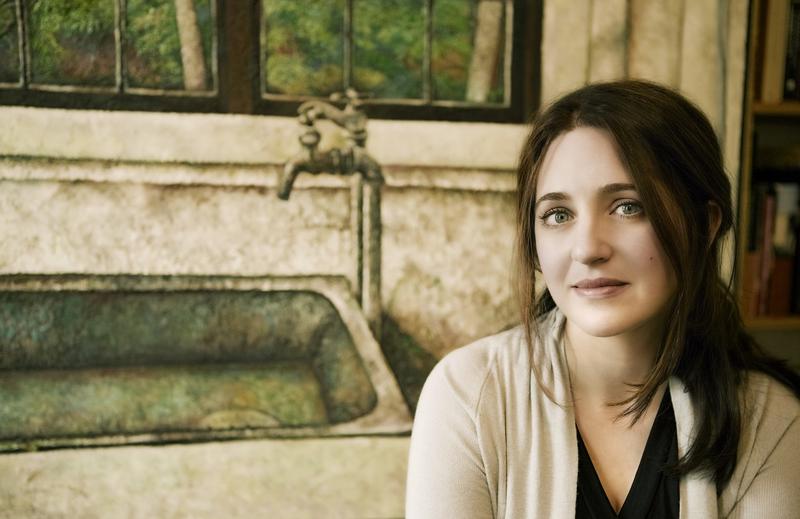 Pianist Simone Dinnerstein recently released an album of J.S. Bach's Two- and Three-Part Inventions, pieces most every piano student has played at some point. She wants to create a conversation around that common musical experience and this Wednesday, Feb. 12, from 1-2 pm, she hosts a Google Hangout, live from The Greene Space at WQXR to talk about and perform selected Inventions.
WQXR's Jeff Spurgeon moderates the Google Hangout, which can be watched on Dinnerstein's YouTube channel or on her Google Plus page. The Google Plus page will also include a chat box where viewers can submit questions.
Joining Dinnerstein in the Hangout will be Paul Elie, writer and author of Reinventing Bach; Thomas Moore, author of Care of the Soul; composer Nico Muhly; and pianist, composer and jazz musician Dan Tepfer, among others.
During the Hangout, the Brooklyn-based Dinnerstein also performs selected Inventions from her Bach recording.
The Google Hangout can be viewed in the player below. To watch and participate via chat, visit Simone Dinnerstein's Google Plus page for the event.