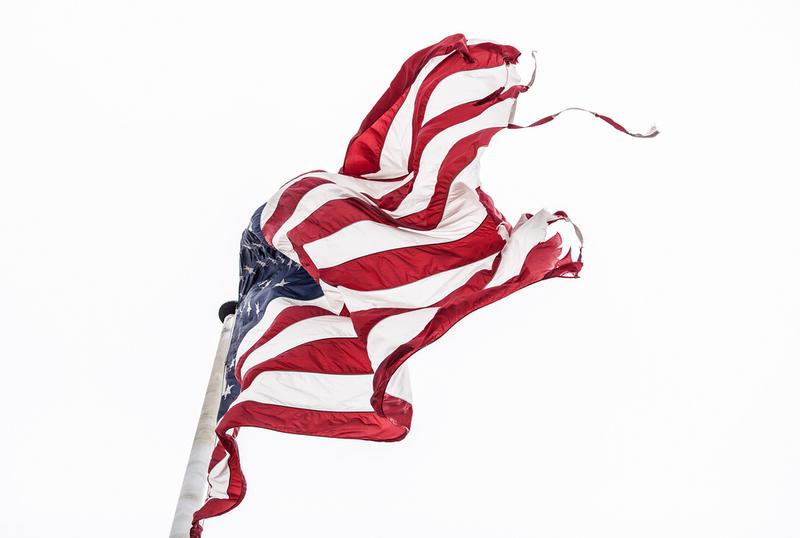 Ah, the sweet mid-February – a time when love blooms, greeting card companies experience a windfall, and congress is in full swing. Many listeners may be stressing about the perfect Valentine's gift for a loved one, or looking forward to a hot date, but we here at the Brothers Balliett are also eager to celebrate an under-appreciated holiday: President's Day.
With a core of choral pieces from a wide variety of composers (including Jennifer Higdon, Nico Muhly, Thomas Cabaniss, Samuel Adler, Robert Beaser, and Milton Babbitt), today's show explores the famous words of many presidents. And just so that you lovebirds don't feel left out, we've also got a selection from a love story about a great first lady – a gorgeous chunk of Michael Daugherty's opera Jackie-O.
Take a moment with a special someone to kick back with beautiful music inspired by that most inspirational of institutions - the US government. Happy President's Day and Happy Valentine's Day!