An Hour with Icelandic Composer Anna Thorvaldsdottir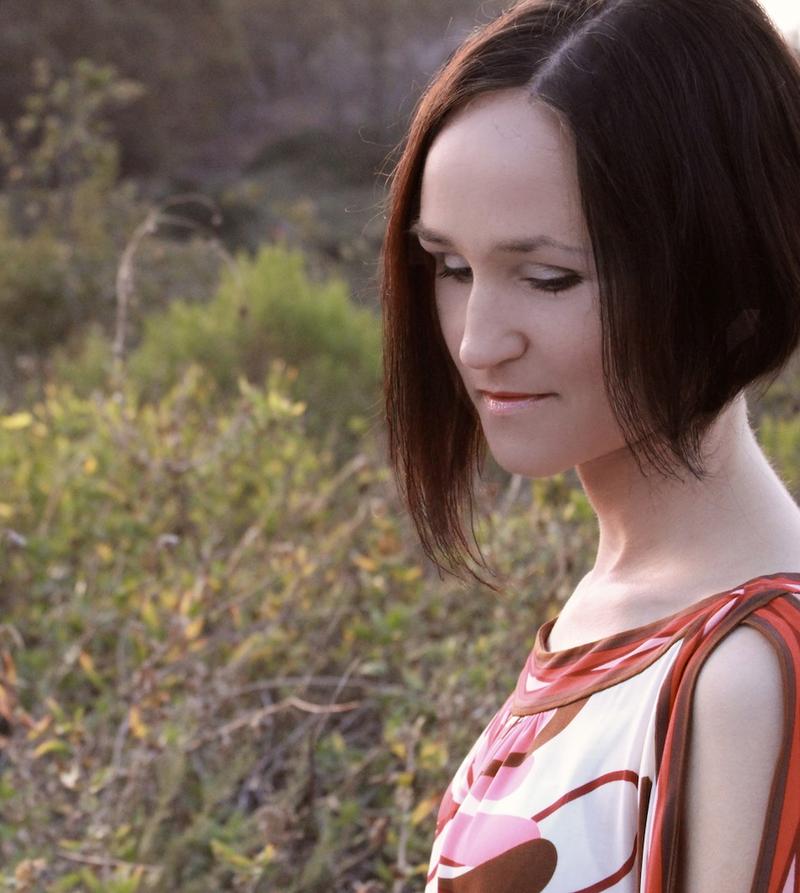 The music of composer Anna Thorvaldsdottir paints textured sonic pictures as hazy and mystical as the as the landscape of her native Iceland. She's collaborated with International Contemporary Ensemble, Musiques Nouvelles and the Icelandic Symphony Orchestra and in 2011 released her debut record Rhízōma. 
This Thursday, Thorvaldsdottir is featured as part of Columbia University's Composer Portraits series at Miller Theatre.
Anna Thorvaldsdottir writes the following of her Mixtape:
I have chosen to select a varied list of music that has been on my playlist recently. Two of the pieces I have been revisiting, Kurtág's Stele and Leifs' Requiem, but the other pieces have come to my attention over the past year or so. This is music that I find particularly intriguing and inspirational.
Playlist
György Kurtág - Stele
Michael Gordon - Timber Part I
Jon Leifs - Requiem for chorus op. 33
Kaija Saariaho - Laterna Magica
Amon Tobin - Piece Of Paper
Alva.Noto + Ryuichi Sakamoto - attack/transition