An Hour with Nonclassical's Gabriel Prokofiev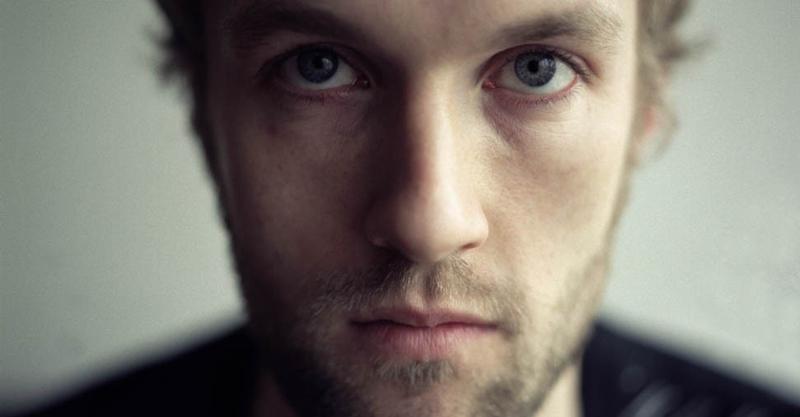 Gabriel Prokofiev is a London-based composer, producer, DJ and founder of the Nonclassical record label, which celebrates its 10th anniversary this year. He's also the grandson of composer Sergei Prokofiev.
Salvatore Sciarrino − Caprices N1 & N2 (Aisha Orasbayeva, violin)
I first saw Aisha perform the Sciarrino Caprices at her final post-graduate recital at the Royal College of Music. Duke's Hall was almost full, which is quite rare for a student gig − but that showed how she was already making a name for herself. I was mesmerised by the Sciarrino Caprices; like most of the audience. Her recording of them is very unusual as she recorded each phrase in a different location, so it becomes a very personal experience.
Tansy Davies − Neon (Azalea Ensemble)
I first heard this on the radio about six years ago. I had to stop everything, turn up the volume and wait with baited breath to find out who the composer was. It sounded like Stravinsky for the 21st century. Four years later I was actually recording and producing Tansy's debut album. We went for an up-front and fat sound - which really suits her music.
Alfred Schnittke − Concerto Grosso No. 1: I - Preludio
As soon as the prepared piano starts at the beginning of this piece I find myself smiling. It's got this brilliant broken but personal feel to it. 
Marcos Balter − Chambers [3+3+6 minutes] (Spektral Quartet)
I was really excited when I first heard Spektral Quartet − they have a very fresh approach to recording, really embracing the recording process rather than just trying to recreate a concert recital on a CD. On this album they manage to create different reverberations for each piece, and really make the album an engaging journey. Marcos Balter's Chambers is the title work and combines some incredible sounds with almost electronic textures and a great sense of drive and rhythm (third movement is particularly cool).
Dai Fujikura − Ice (International Contemporary Ensemble)
This piece is really remarkable in how it recreates electronic effects like brassage and granular stretching effects but only with acoustic instruments. Incredible performance from I.C.E.; I especially like the first movement (first 6 minutes).
GéNIA/John Richards − Suite for Piano and Electronics (Max De Wardener Remix)
Moving into a more mechanical electronic world, this remix of a John Richard's piano piece by composer & electronic producer Max de Wardener uses only acoustic piano as its sound source, but Max has cut off the front attack of every note and consequently completely transformed the piano sound but with just one very simple action. In a sense it's a minimal piano piece, but edgier than say, Philip Glass, and building to a joyful climax.
Raymond Scott − The Bass-Line Generator
I'm a big fan of Raymond Scott. He was composing with sequencers and synthesizers long before almost anyone else (only Milton Babbitt at Columbia was doing anything so advanced with synthesizers). He even commissioned a young Robert Moog to build the first ever sequencer in the 1950s. This track has an early acid-house feel to it, but catapults into "contemporary" and adventurous mayhem.
Henry Cowell − Ostinato Pianissimo
This work is not from the 21st century − it's actually from 1935 − but it still sounds so fresh. There's often talk of what was the first techno piece, or minimalist piece… Well this one is a candidate! It's still much better and more musical than a lot of percussion & minimalist music that came after. A truly seminal work, and it has a warmth and human quality as well.
Larry Goves − House of Bedlam: Skein (2)
Dark, but beautiful, late-night sounds from Larry Gove's classical-meets-punk-blues band. I did a remix of this track and so got to know the original inside out. The sax and guitar give it jazz connotations − but it's pure Goves.