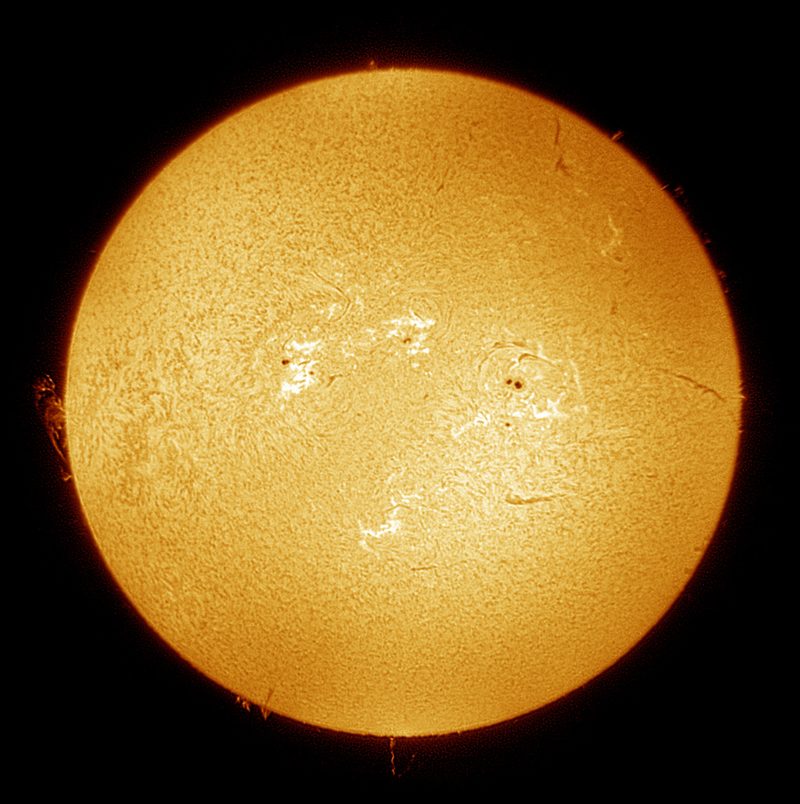 Myths have inspired works in all media for millenia; some might even say that the expression mythology was the BIRTH of the arts. It seems all myths have been represented: most famously the Trojan War in Homer and the ancient dramatists; Phaethon in such diverse composers as Lully and Rouse; and Orpheus in every generation of operatic composers. Recently the Brothers Balliett stumbled on two strikingly different versions of the myth of Hyperion, in some accounts the father of the sun and in others the sun itself. Let's take today to hear how these composers tackle this sunny and light-filled myth.
Charles Wuorinen draws inspiration from poetry, cats, archaeology, and in this case the myth of Hyperion. His setting is full of the spike and groove that we love so much in his music. Stunningly different is the Hyperion of Georg Frederick Haas, whose interest in spectral composition makes this sunny myth a natural choice.
Haas's composition, in the tradition of Scriabin, includes a musician who "plays" the lights illuminating the musicians; in fact, the musicians themselves take cues from the changing lights which inform what they play and when. This light show will not be visible over the radio, but it is certainly audible. Close your eyes and create your own palette as you hear this imaginative mythological setting.
We look forward to many more shows exploring mythology and (new) music. Get your sunglasses out for some stunningly sunny music in the hands of two master composers