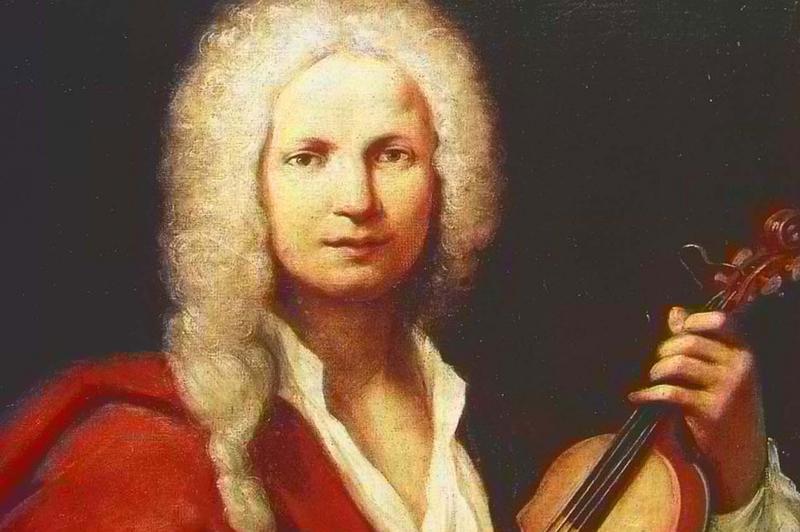 Vivaldi's Four Seasons – the height of Italian Baroque invention, or overplayed schlock? Fiercely experimental music with prescience of Beethoven, or elevator music designed to numb our sensibilities?
Well, at this point in history, it's become all of the above. And composers are responding to the predicament -- should we shun this piece, or update it? Destroy it, or make it newly relevant? Let's take a trip through a couple different versions together and find out just how much invention and reinvention these chestnuts can handle.
Among the varied versions presented today, we'll hear a folk-tinged band led by a fiddler comfortable with both the Italian Baroque and Balkan jamming, a neo-minimalist version of "Winter" that maximizes the most thumping elements of Vivaldi's score, an incredible early-electronics version with flute, a period-instrument performance that defies expectations, and even a gas-station CD remix with actual nature sounds.
It's time to revamp this set of concertos. Too good to throw away, too overplayed to leave alone, these composers are stepping up to the plate and doing something about the Four Seasons conundrum. Can you handle it?