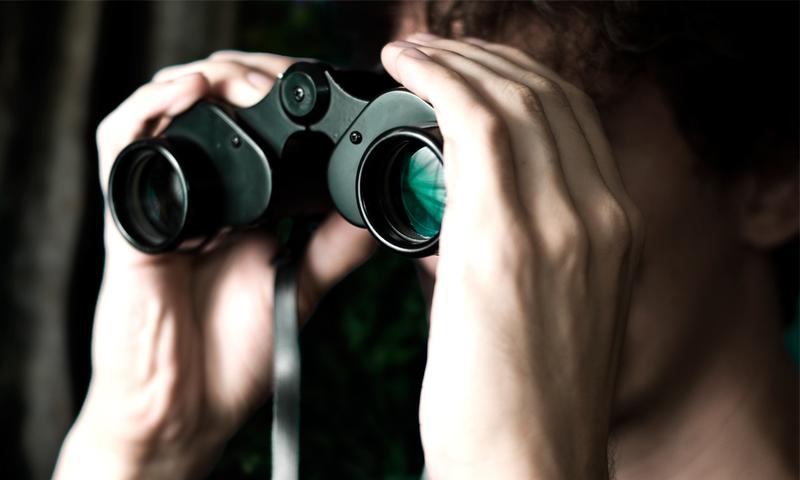 The 20th-century is still yielding riches the likes of which we've never seen before. Forget, for a moment (if possible), the earthquakes of Igor Stravinsky and Arnold Schoenberg, and consider the enormous wealth hidden in pages by composers that are rarely, if ever, programmed today. Some of these composers are worthy of much more attention and respect than is accorded them, and it is only the fickle whims and follies of history that have relegated them to a back-seat position.
Consider, for example, the case of Franz Schreker, whose utterly tragic life story did not prevent him from creating some of the finest music ever conceived. Today we hear the Vorspiel to his opera Die Gezeichneten. Kurt Atterberg similarly created a body of works that by any standard should be enduring and well loved, but whose members are mysteriously absent from symphony programs today. His Symphony No. 8 is a perfect example.
Finally, we'll hear from a rather famous man who wrote music that languishes largely unheard. Perhaps, as Richard Wagner warned him, it lacks some of the transcendent craft of his more famous counterparts, but remains a fascinating curiosity of music history. Believe it or not, Friedrich Nietzsche had tall aspirations as a composer, and his Manfred-Fantasie for piano four-hands remains as an attempt to encapsulate the notion of the Ubermensch in purely tonal terms.
Nietzsche! Can you believe it? We think you'll find something today that you haven't heard before, but is well worth hearing.