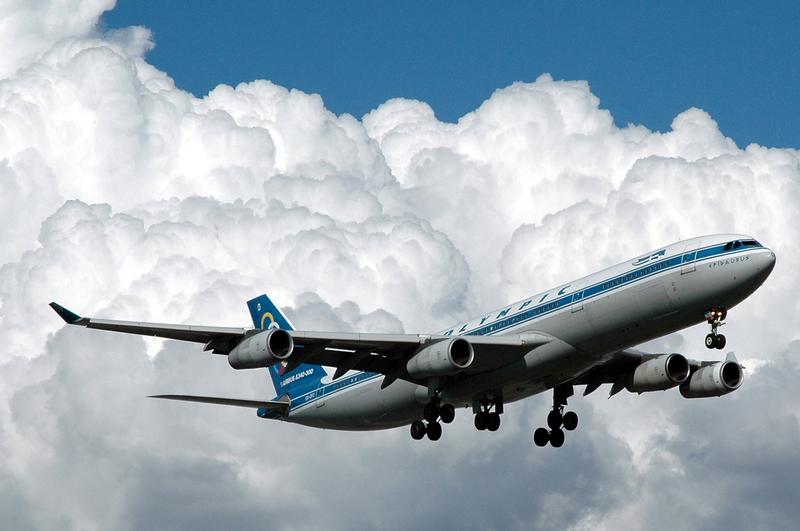 Happy holidaze! This week, the Brothers Balliett hope you are nestled by the fire, and not in a two-mile-long airport security line. But to pay homage to that great holiday tradition of seemingly-endless travel, two airplane-centric works take centerstage today.
Young, fresh-voiced composer Dylan Mattingly composed his larged-scale ensemble work, Atlas of Somewhere on the Way to Howland Island, with inspiration from accounts of Amelia Earhart's final voyage. He writes that the piece "is for all those voyagers between horizons; for those—past and present—who have flown into storms, for those floating dreamscapes out beyond the curvature of the sunrise, for those that reach escape velocity, for when even your endless arms can't rearrange the constellations." Very poetic, Dylan.
Robert Moran's 1983 ballet score Ten Miles High Over Albania was composed for no less than eight harps, a magical sound you'll have to hear to believe.
Let's hope those holiday travels are fast, painless, and executed with great new music blasting on the earbuds!