James Galway Helps Kick Off WQXR's Musical Instrument Drive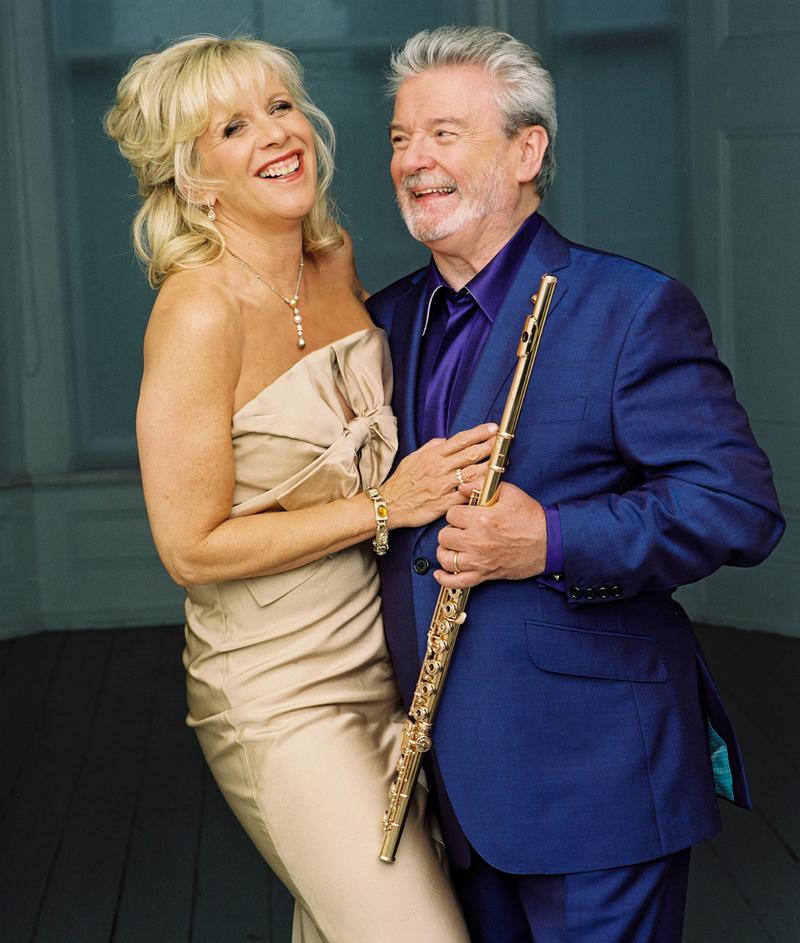 As WQXR's Musical Instrument Drive gets underway, we're hosting an informal flute jam session this Sunday, March 30 at 2 pm at the Sam Ash Music Store at 333 W. 34th Street in Manhattan. Two special guests are joining us: flutists Sir James Galway and his wife, Lady Jeanne Galway.
As part of the event, flutists are invited to bring their instruments and join in a group performance with the Galways.
Want to prepare? Download "Brian Boru's March" here and bring the sheet music along with you on Sunday.
Guests are also encouraged to bring any gently-used instruments to donate to the cause. Working with Sam Ash Music Stores and the Mr. Holland's Opus Foundation, WQXR will repair the instruments and distribute them to deserving music programs in New York City Public Schools. For more details on the drop-off location nearest you, visit WQXR.org/Kids.
Help spread the word on Twitter and Instagram using #GiveMusicNYC.
Learn more about about the benefits of musical training in this video: