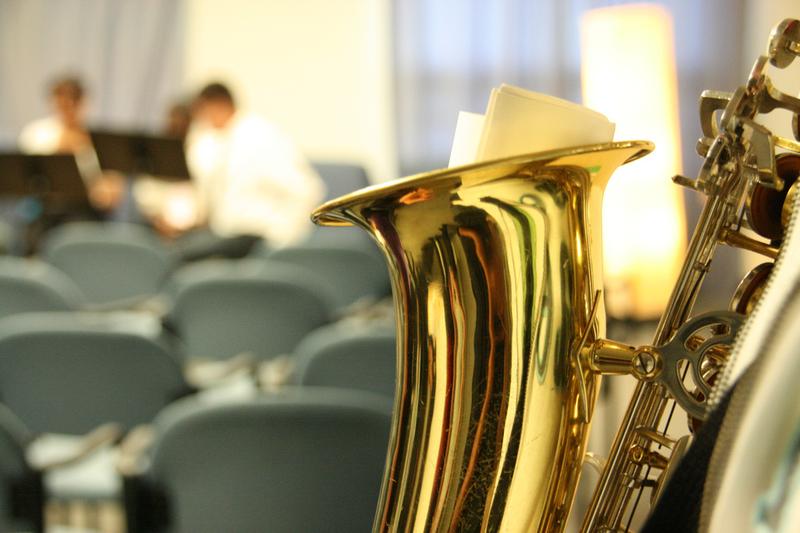 We're familiar with what happens when a classical composer incorporates elements from the world of jazz – it's been going on since Ravel and Stravinsky, with perennial additions from composers like Mark-Anthony Turnage and Michael Daugherty. But what happens when musicians from the world of improvised music create something that is deeply indebted to the world of classical music? The answer, it is safe to say, may surprise you.
Uri Caine is no stranger to either of the worlds he straddles so well, and a live recording of his spin on Richard Wagner's Overture to Tannhauser shows a particular penchant for jazzy orchestration. A similar re-imagining is undertaken by Fred Hersch in a unique version of Faure's Sicilienne with a soulful harmonica solo.
Adherence to the original score gradually loosens in samplings from two jazz ensembles: Mobtown Big Band puts a raucous spin on the already raucous Sacrificial Dance from Le Sacre, and the Classical Jazz Quartet (featuring legendary bassist Ron Carter) tackles Sergei Rachmaninov's Piano Concerto No. 2 in a sprawling fresco with incredible solos.
If things keep going in this direction, genre lines will eventually disappear – and that's just the way the Brothers Balliett hope it will go.