Laurel Halo's Tribute to Space, Pause and the Dynamics of Recording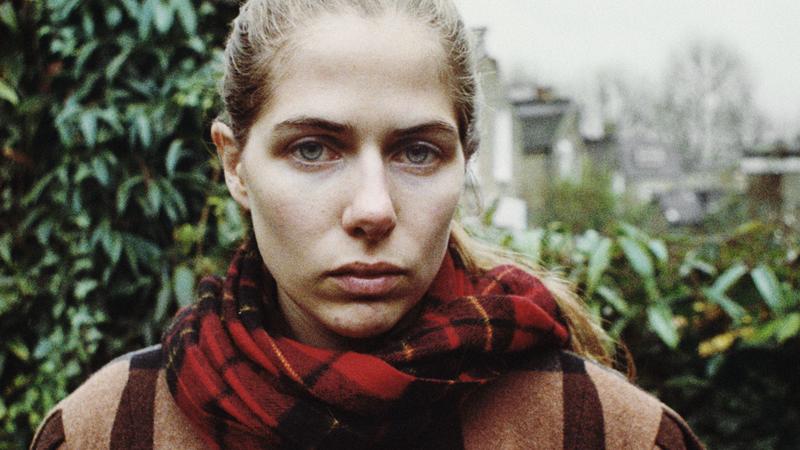 New York City-based composer, vocalist and electronic-music artist Laurel Halo draws from traditions of drone music, Musique concrète, techno and pop to construct hazy compositions that inhabit a space between waking and dream states. She was a featured performer in last year's Ecstatic Music Festival, has participated in Poland's Unsound Festival and will appear this summer as part of Barcelona's Sónar Festival of Advanced Music and New Media. "Chance of Rain," Halo's second full-length album, was released in October 2013.
Like her own music, Halo's Mixtape features compositions that incorporate field recordings, early electronic instruments, bits of radio broadcasts and sampled sounds from various musical traditions to create otherworldly and often unsettling musical narratives. Included is music of early electronic music composer Vladimir Ussachevsky, influential Japanese composer and theorist Toru Takemitsu and the late opera pioneer Robert Ashley, who passed earlier this week and to whom Halo includes the following tribute:
"Robert Ashley's passing is very sad news. His music changed the way I think about space and pause in composition and the dynamics of recording. I made this mix a few weeks prior to its broadcast on Q2 Music and it is fitting that Purposeful Lady Slow Afternoon sets it off. I look forward to continued inspiration from his work."
Playlist
Robert Ashley – Purposeful Lady Slow Afternoon
Herbert Eimert – Klangstudie 2
Vivenza – Servomecanisme
Rashad Becker – Chants & Dances 3
Tom Dissevelt & Kid Baltan – Orbit Aurora
Vladimir Ussachevsky – Wireless Fantasy
Annea Lockwood – Vibrating Pane
Toru Takemitsu – Seasons
Jan Bark – Ach Chamberlin
Kuniharu Akiyama – Arcana 19 (Part 3)
Toshi Ichiyanagi – Music For Living Space
Poetics – Mr. Orgatron
Dada – Tuuen Inraaku Gaki
Laurel Halo – Melt
Tod Dockstader – Water Music Pt. 4
Paul Boisselet – Symphonie Jaune