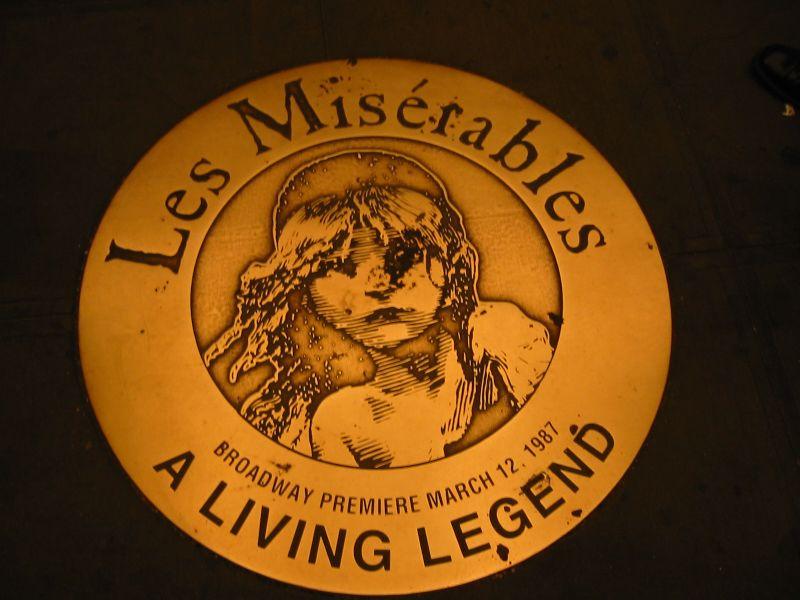 Les Miz s back. (Did you know it had ever gone away?) The original Cameron Mackintosh theatrical colossus ran for more than 15 years before closing in 2003, then came back for a brief encore in 2006. 
Les Miserables returns again with the same producer (Mackintosh), same score (Alain Boublil and Jean-Michel Schönberg) and even the same theater (the Imperial on West 45th Street), but in what is described as a "new production" directed by Laurence Connor and James Powell.
After two runs on Broadway, countless school and community theater productions and the Oscar-winning 2012 movie, what, exactly, is new in this production? And who is it for? New York Times theater critic Charles Isherwood reports.