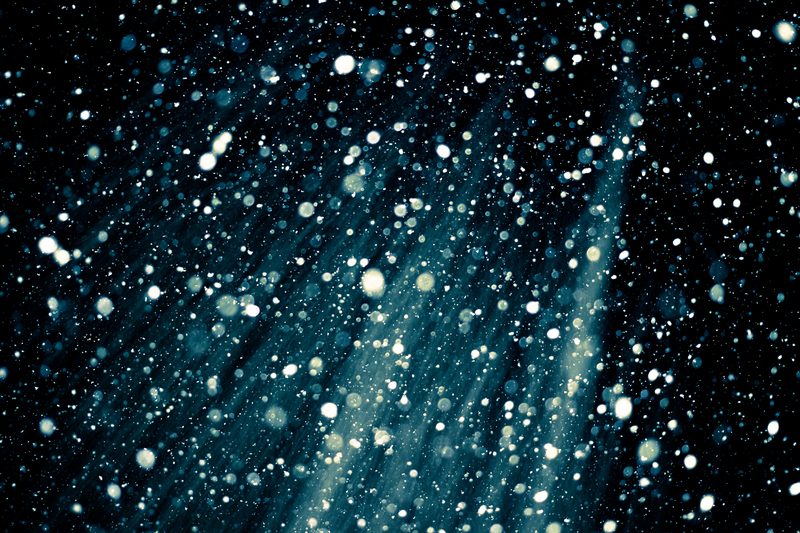 Ever since John Field invented the Nocturne way back in the early 19th-century, composers have been clamoring the get a piece of the action. Actually, come to think of it, composers have been writing night music since way before that – ever since evening soirees have included music! – think of Mozart's 'Nachtmusik' serenades, or Handel's Water Music, which was designed for a party on a river.
This week, we'll explore some contemporary night music, but we must warn you - this is not exactly party music. Take, for instance, the incredibly dark and pounding Haunt of Last Nightfall, a quasi-opera for percussion supergroup Third Coast Percussion that examines a 1980s atrocity in El Salvador. David Crockett's Night Scenes takes a more serene look at night, although he doesn't shy away from the seemy underbelly, either. 
Finally, Robert Honstein's new work for early music ensemble The Sebastians pairs works from Vivaldi's exquisite set of concertos L'Estro Armonico with nocturnes of the imagination. Honstein takes us through the halls of the famed Ospedale, the orphanage for which he was the music director for much of his career.
Don't be scared – the music may depict night, but it comes from the present day.