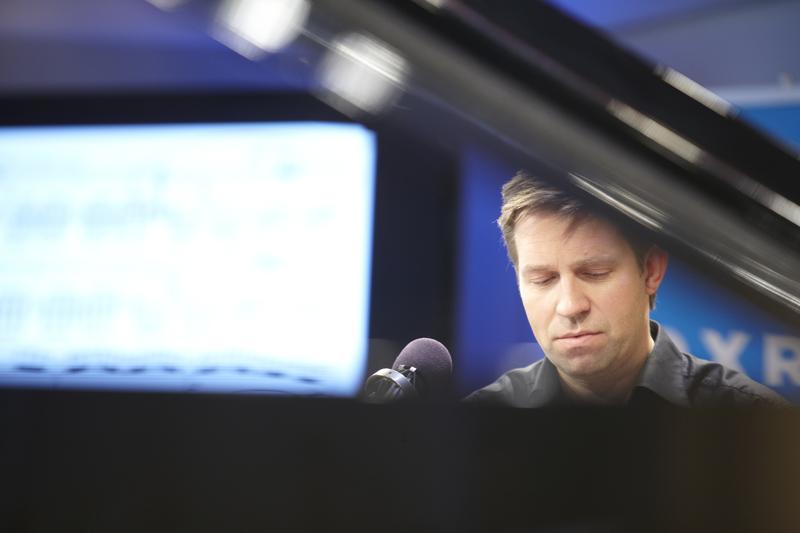 Every Tuesday night, we're re-broadcasting a concert from the 2014-15 season of Carnegie Hall Live. Tune in Tuesday, June 9 at 9 pm to relive the Mahler Chamber Orchestra along with pianist Leif Ove Andsnes performing Beethoven's Piano Concertos Nos. 2-4. 
The Norweigan Andsnes has been devoting much of his concert and recording activities over the past few years to Beethoven's piano works. In September he released the third volume in a multi-year recording cycle of the concertos with the MCO, a pan-European chamber ensemble. This Carnegie Hall program offers a unique snapshot of the inner concertos, from the youthful and exuberant No. 2 to the transitional No. 3 to the forward-looking No. 4.
In 2012, Andsnes appeared in The Greene Space at WQXR as his Beethoven cycle was just getting started. Watch the archived video.
Jeff Spurgeon co-hosts this broadcast with New York Philharmonic music director Alan Gilbert.
All-Beethoven Program:
Piano Concerto No. 2
Piano Concerto No. 3
Piano Concerto No. 4
Encores:
11 Bagatelles, Op. 119: No. 8 in C Major
7 Bagatelles, Op. 33: No. 7 in A-Flat Major
Mahler Chamber Orchestra
Leif Ove Andsnes, piano
We asked you to share your thoughts during the concert on Twitter and Instagram using the hashtag #CHLive. Below is a collection of your tweets and photos.
Leif Ove Andsnes appears courtesy of Sony Classical.