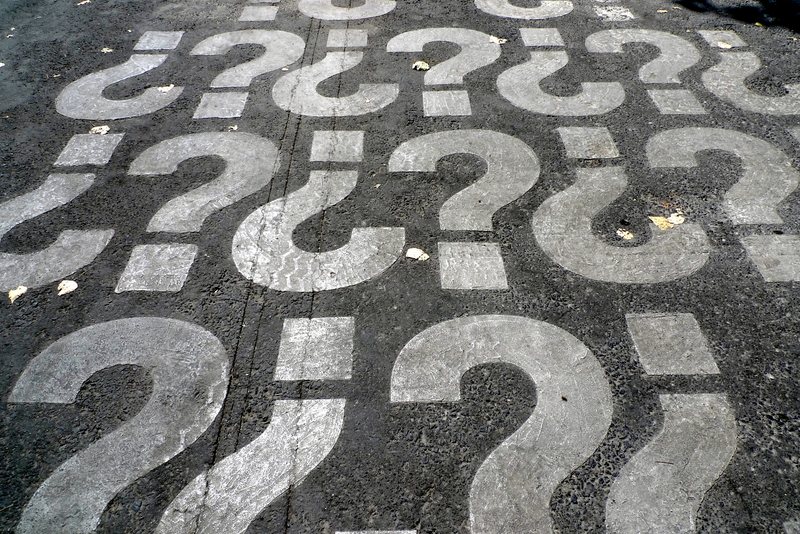 Have you ever heard a piece of new music that made you go... "Huh?" You know, music that demands a second listen, because maybe you couldn't quite wrap your brain around everything that was going on? Or maybe it was challenging because the core concept was so foreign that it takes a second (or third) listen to really get it? These will be the pieces we explore today--not music that's bad, or weird for the sake of weird, but wonderful and beautiful pieces that for one reason or another made us go "Huh??"
For example, take La Leyenda del Kakuy by the Argentinian composer Osias Wilenski. This narrative, colorful music based on an Argentine legend will grab you by the ears. But the crazy orchestration and non-traditional phrase lengths may just make you go, "huh?" We know for sure you'll be baffled but intrigued by Jerome Kitzke's The Animist Child. Written for a young member of his family, this piece features the composer jamming out on a toy piano while making animalistic sounds. Super cool music, definitely "huh"-worthy.
Other composers who totally gave us quizzical looks this week include Anne LeBaron, whose piece features prepared harp, Meredith Monk, who made us go "huh?" possibly because this piece is so awesome and beautiful, and of course Karlheinz Stockhausen, who has been making us joyfully confused for years now. Be sure to tune in Thursday at 3 and Sunday at 8 for a whole gaggle of crazy pieces.