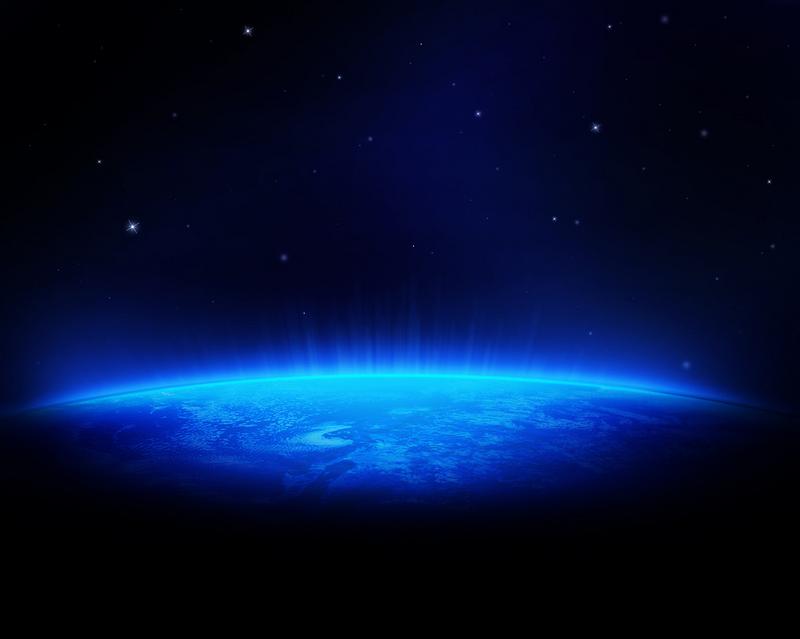 Fear not, gentle listeners – the creation of new and stunning concert music is not abating, not even a little bit! Witness the proliferation of styles, techniques, and points of inspiration that motivate the newest generations of composers, performers and everything in between! As music continues to shutter the notion of genre, moving toward a space in which aesthetics are more important to enjoyment than a simple concept of style, it may be that there exists a composer out there that perfectly matches each of our ideas of what music can be.
What better way to explore these philosophical ramblings than investigate the music of a couple of young bucks whose stars are on the rise? These four composers have not yet reached fifty, indeed, a few have not yet reached thirty. Covering a range of ideas (both important and ambitious), these guys are composers to watch as they point the way towards what is next in contemporary music.
Kicking off today's show is Bottle Dance by Stuart Breczinski, a world premiere written expressly for the Brothers Balliett. Breczinski is an oboist who recently joined the quintet City of Tomorrow, which focuses on music of our time. Louisville-based Jacob Gotlib's The Slow Splintering creates an inimitable soundscape by combining electronic and acoustic sounds, an apt title for a piece that paints a very slow-motion picture of music that falls apart.
From the Boston area is music by Carson Cooman, whose Kayser Variations was written when still in high school, displaying an already-mature voice that would find fruition in his role of composer for Harvard University's Memorial Church. Current Columbia University student Matthew Ricketts brings a writer's sensibility to his chamber work Burrowed Time, and Lansing McLoskey makes an appearance with a sparkling woodwind duo called blur.
Open your mind and your ears for this show, because it is going to be a crazy ride.