The New Yorker's Adam Gopnik: Schubert in a Life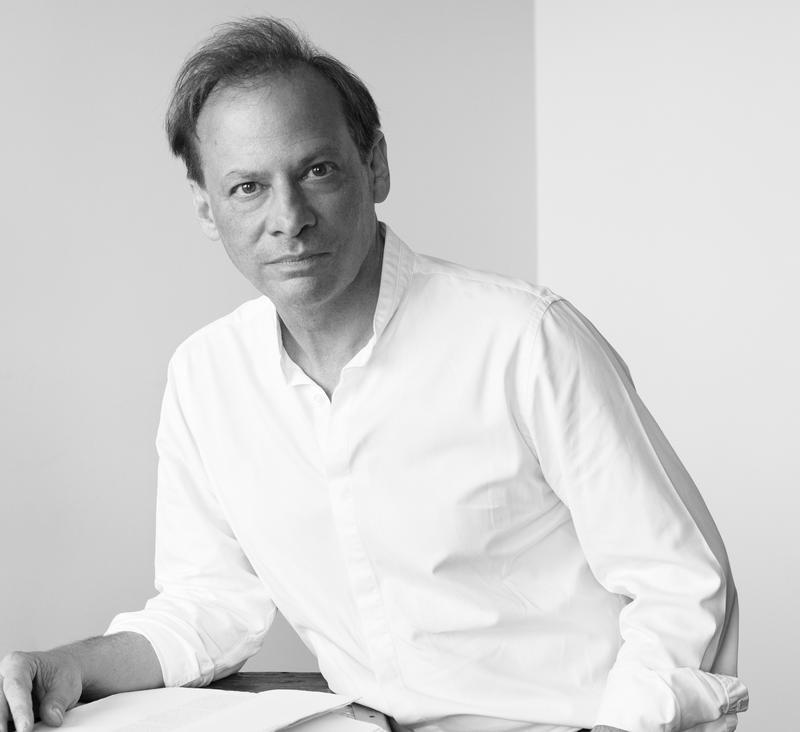 The New Yorker staff writer Adam Gopnik grew up with music in the house. From Bach to the Beatles, Mozart to Mick Jagger, classical strains and rock refrains entwined and formed the soundtrack to his childhood. It wasn't until Gopnik was a teenager that he discovered the Romantic music of Franz Schubert, which came over him like an epiphany and has been with him through the defining moments of his life.
Listen to these short excerpts from the program.
On discovering Schubert:

On putting his son to bed while listening to Schubert:

On the very first Schubert song he ever heard:

When Gopnik stumbled on a recording of Schubert's "Lachen und Weinen" in a record store, a new world of lyricism, melody and poetry opened to him. The stories of love and longing felt deeply personal, and Gopnik's connection to them has grown over the years. It was a concert of Winterreise that set the stage for Gopnik's 40-year marriage to his wife. It was Schubert's Piano Trio in B-flat Major that became his infant son's lullaby.
At 9 pm on Monday, June 19, and at 10 pm on Wednesday, June 21, Gopnik takes us on a personal journey through Schubert's songs and orchestral music, and he describes the extraordinary way that music can entangle itself in our lives and souls.
Program (all by Schubert):
Lachen und Wienen, D. 777
Dietrich Fischer-Dieskau, baritone; Gerald Moore, piano  
Deutsche Grammophon
An die Entfernte, D. 765
Dietrich Fischer-Dieskau, baritone; Gerald Moore, piano
Deutsche Grammophon
Octet in F Major, D. 803: II. Adagio; III. Allegro vivace
Musicians from Aston Magna Music Festival
Hyperion
Symphony No. 8 in B Minor, D. 759, "Unfinished": I. Allegro moderato
Herbert von Karajan, conductor; Berlin Philharmonic Orchestra
Seraphim
Piano Trio No. 1 in B-flat Major, Op. 99, D. 898: II. Andante un poco mosso
Wu Han, piano; Philip Setzer, violin; David Finckel, cello
ArtistLed
Winterreise, D. 911: Fruhlingstraum
Ian Bostridge, tenor; Leif Ove Andsnes, piano
Warner Classics
From June 21-25, Gopnik will join the Orchestra of St. Luke's for its Facets of Schubert Festival. Gopnik will read original essays and narrations to accompany a performance of Schubert's Octet in F Major, celebrating his lifelong love of the great Romantic composer.