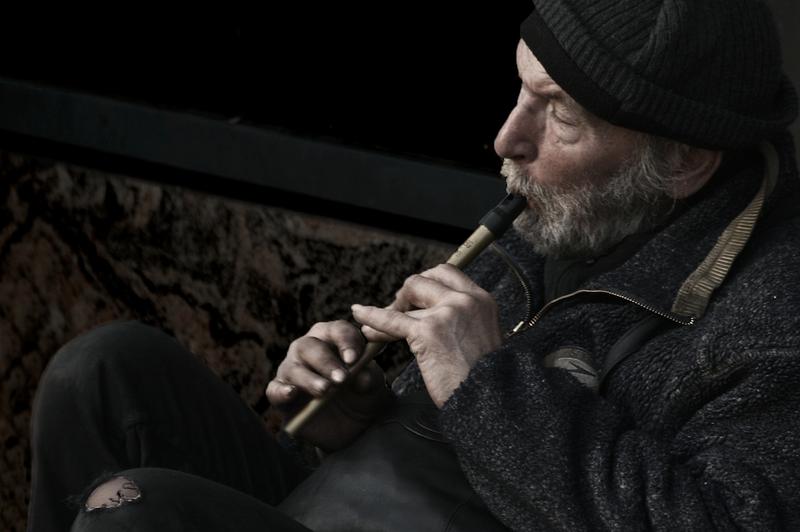 Let's face it. Some days you wake up and you say to yourself, "you know, this is just a FLUTE kind of day." Well, guess what, folks? Today is one of those days. We're taking a journey from solo flute through chamber music and clear out the other side into flute concerto territory. So buckle up and set your equalizers on "high."
Our journey begins humbly, with an early masterpiece by that Brothers Balliett mainstay, Charles Wuorinen – here, his Flute Variations II is masterfully performed by Harvey Sollberger. Moving on to music for flute and piano, we hear Pierre Boulez's breakout serial work, the Sonatine for flute and piano, rendered faithfully here by Claire Chase and Jacob Greenberg.
And did someone say Michael Daugherty? I hope so, because we'll be spinning his chamber work Crystal for flute, alto flute, piano and wind chimes. Finally, if you haven't heard Mauricio Kagel's amazing Das Konzert for flute and orchestra, you don't really know the flute yet.
This is a journey with a clear objective: the flute, plain and simple.