The Operavore Field Guide to Singers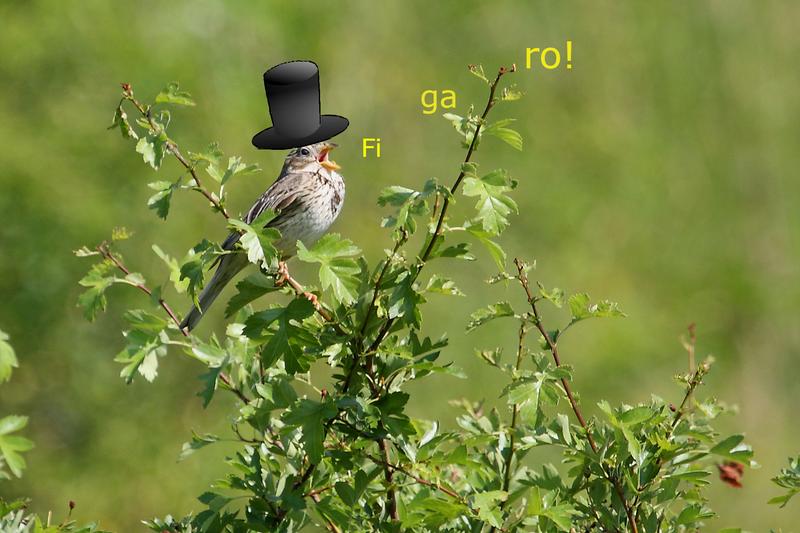 Welcome to Operavore's Field Guide to Singers. With this handy companion at your side, you'll soon be able to recognize even the rarest specimens by their distinctive songs and calls. To get the latest field guide, tune in regularly to the Operavore show or check back here for updates. Please share your own singer sightings in the comment section below and remember: always bring a good pair of binoculars when you watch singers. Happy hunting!
The Bass-Baritone
This week we are hot on the trail of the bass-baritone, or Baritonipus Supremas. The bass-baritone was first described in the mid-19th century, and frequently nests among the operas of Richard Wagner and the operettas of Gilbert & Sullivan. 
The Tenor
This week we investigate the tenor, commonly referred to as Grossus Ego Narcissiticus, or the subspecies Ego Stupendo Dominum. A tenor is easily identified as a male who sings high and loud.  
*For the Field Guide playlist, go the Operavore Episode page where the Field Guide originally aired or just click the "This Week" link.