Paola Prestini's 'Visionary' Playlist Spans Anna Clyne to John Zorn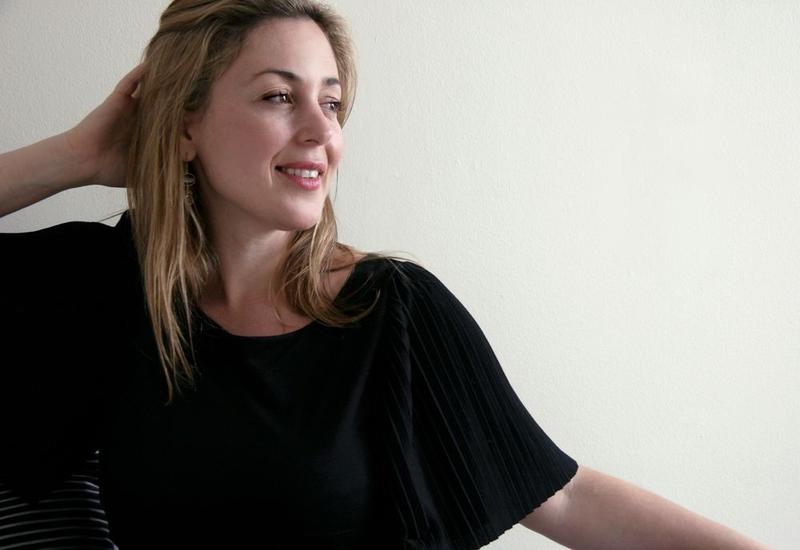 This Mixtape originally streamed May 14, 2014
It's been a busy season for composer Paola Prestini. She's the founder of VisionIntoArt, the interdisciplinary arts company behind the annual 21c Liederabend festival, the Colorado Project at MASS MoCA and dozens of multimedia collaborations including Prestini's own Oceanic Verses and music-theatre piece Aging Magician. She's also creative designer for National Sawdust – a new "artistic incubator" slated to open in Williamsburg, Brooklyn October 2015.
This weekend (Friday, May 29 and Saturday, May 30), VisionIntoArt presents the Ferus Festival at Pioneer Works– six days of newly commissioned music featuring world-premiere performances from Agata Zubel, Jeff Zeigler, Caroline Park and more.
Paola Prestini writes the following of her Mixtape:
The past two years have been an intense adventure and balance between writing, listening to music, and curating people I admire and love. This list spans a lovely mix of music that also feels journalistic…from Theo Bleckman's blessing of the Original Music Workshop space with I Dwell in Possibility, to Jeffrey Zeigler's Glaub from his debut album, to my good friend Netsayi from Zimbabwe, Anna Clyne's The Violin which will kick of the VisionIntoArt label, to the ferociousness of Maja's voice (who I presented on my annual OMW Ex-Situ collaboration with the River to River festival)...

All these amazing artists illuminate a part of me, or new avenues I'd love to dwell in, and I am thrilled to share with you!
Playlist
Theo Bleckmann – I Dwell in Possibility
Felipe Perez Santiago – Glaub
Netsayi and Black Pressure – Georgie
John Luther Adams – Songbirdsongs: Mourning Dove
Maja S.K. Ratkje – Wintergarden
William Brittelle – Loon Birds in Meshed Crystal
Anna Clyne – The Violin Tea Leaves
Andy Akiho – 21 (OMW In-Situ version featuring Andy Akiho, poet Roger Bonair-Agard and cellist Jeffrey Zeigler)
John Zorn – The Tempest (A Masque)
Terry Riley – Remember This