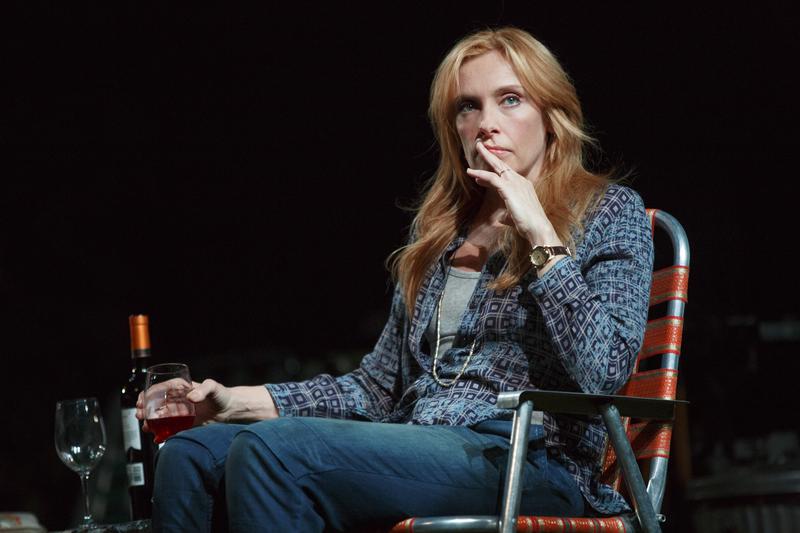 A star-packed cast — Toni Collette, Michael C. Hall, Tracy Letts and Marisa Tomei — is assembled for the Broadway debut of a playwright known for "experimental theater."
Will Eno's previous plays have found audiences Off-Broadway, but his new play, The Realistic Joneses, is his first outing on Broadway at the Lyceum Theatre.
Directed by Sam Gold, the play is about two couples who meet and confront questions of relationships, life, death and deeper meaning. New York Times theater critic Charles Isherwood assesses the play, the cast and the prospects of Eno's distinctive voice finding a Broadway audience willing to listen.