Rachel Grimes on the Particularity of a Sound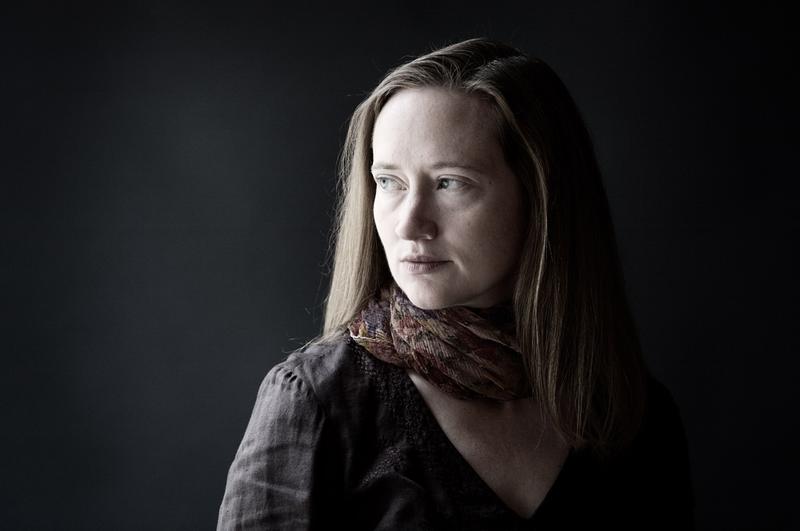 Best known for her work in the ambient post-rock group Rachel's, pianist-composer Rachel Grimes has also toured as a solo pianist and collaborated with the Portland Cello Project and the Amsterdam Sinfonietta trio. She releases her new solo album "The Clearing" later this month.
Rachel Grimes writes the following of her Mixtape:
The particularity of a sound usually captures my imagination first. Maybe the texture is so striking and of itself, or the tone is beautifully unique to this assemblage of instruments, the turn of phrase, or that performer. These provocative qualities in a recording go more swiftly into my curious brain, seeking a place, a memory, an abstracted emotional pathway to play around in. So, though this mix happens to span works from the last hundred years, it has no intentional harmonic or genre arc. Enjoy the ramble…
Anton Webern – 5 Stücke Für Orchester, Op. 10 - 5. "Sehr Fließend"
Pierre Boulez: London Symphony Orchestra
Richard Reed Parry – For Heart, Breath & Orchestra
yMusic
George Gershwin – For Lily Pons
Michael Tilson Thomas
Anton Webern – 6 Bagatelles, Op. 9 - 5. "Äußerst Langsam"
Juilliard Quartet
Susanna Wallumrød – The Forester
Giovanna Pessi, Susanna Wallumrød, Jane Achtman & Marco Ambrosini
Philip Glass – String Quartet No.5: V
The Dublin Guitar Quartet
Keith Jarrett – Book of Ways
Anton Webern – 5 Sätze Für Streichquartett, Op. 5 - 4. Sehr Langsam
Juilliard Quartet
Deaf Center with Nils Frahm – Time Spent
Gavin Bryars – A Man In A Room, Gambling - #3
Gavin Bryars Ensemble with Juan Munoz
Gonzalo Grau – Five-Legged Cat
Brooklyn Rider
Hans Otte – Das Buch Der Klänge - Part 12
*Not all of this Mixtape's selections appear on Spotify. To hear Mixtapes as the artist intends them to be heard, listen Wednesdays at 3 pm and Sundays at 8 pm.