Renée Fleming to Sing National Anthem at 2014 Super Bowl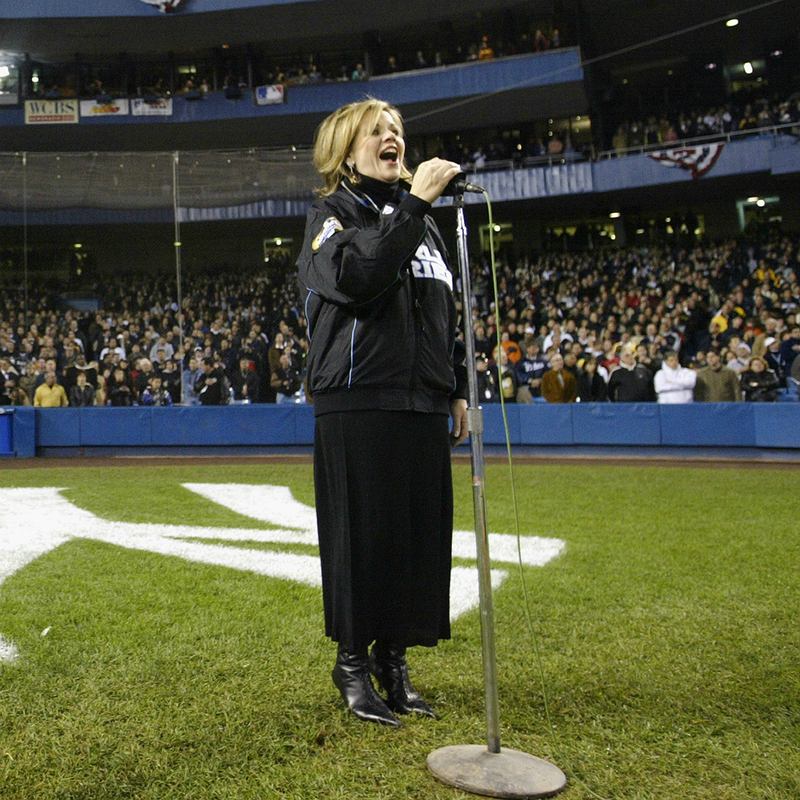 The Super Bowl will have a touch of the operatic this year: Soprano Renée Fleming will sing the national anthem.
The four-time Grammy winner will perform before the Denver Broncos and the Seattle Seahawks play at MetLife Stadium in East Rutherford on Feb. 2. Fleming is the first opera star to sing the national anthem at the Super Bowl, according to the Associated Press. In recent years, it has been performed mainly by a mix of pop and country stars.
This won't be Fleming's first high-profile performance of the "Star-Spangled Banner." In 2003, she opened game two of the World Series, in which the Yankees battled the Florida Marlins. That performance did not go without a hitch, however. According to published reports, the singer flubbed a few words in mid-performance. That may not be an issue here: Performers at the Super Bowl have frequently lip-synced the notoriously difficult anthem in the past.
Currently singing Rusalka at the Metropolitan Opera, Fleming is frequently called on for big public events, whether the Queen Elizabeth II Diamond Jubilee Concert in 2012 or the Obama Inauguration concert in 2009. In September, she appeared on David Letterman, singing a Top 10 list.