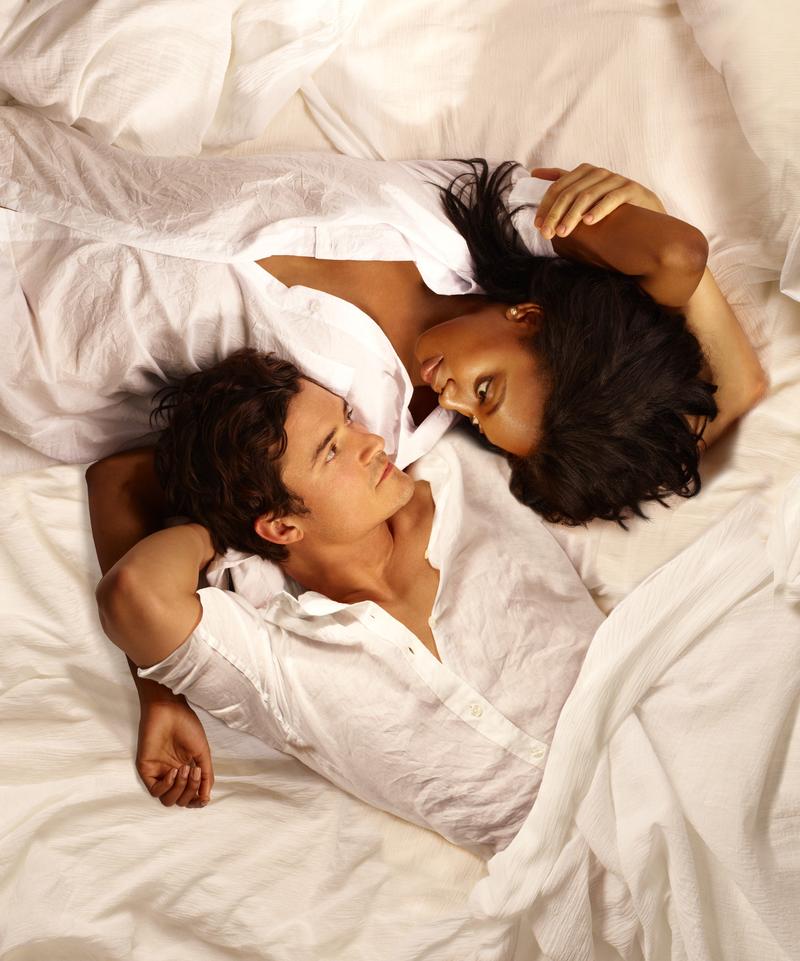 The first of this fall's unusually ample supply of Shakespeare-on-Broadway is a production of "Romeo and Juliet" at the Richard Rodgers Theatre starring Orlando Bloom and Condola Rashad as the star-crossed lovers.
Bloom — a Romeo to swoon for — shines high in the Hollywood firmament. The British actor is best known for his work in the "Pirates of the Caribbean" and "Lord of the Rings" franchises. Condola Rashad — a stunning Juliet — is a rising talent and two-time Tony Award nominee, most recently for her work in "The Trip to Bountiful."
The David Leveaux directed production retains Shakespeare's language, but updates the setting and adds a racial element to the conflict between the warring families. In this version, the Montagues and the Capulets are of different ethnic origins. New York Times theater critic Charles Isherwood shares his review.