The Royal Wind Music in The Greene Space
King Henry VIII of England collected even more recorders than wives. He was a recorder player and enthusiast who owned 76 instruments of various sizes. The king had an ensemble of six players on hand in his court, a consort known as the Royal Wind Music, according to Hester Groenleer of the present-day Royal Wind Music ensemble.
The Royal Wind Music of today is based in Amsterdam, and is comprised of 13 young players from around the world. They are, in a sense, a recorder orchestra, utilizing more than 40 instruments ranging in size from about seven inches to over 10 feet tall.
When the ensemble was in New York recently, David Garland, host of the early music program Old School on WQXR, invited them join him to perform and talk about their instruments. Their tallest instruments wouldn't fit in WQXR's usual music studio, so the group convened in The Greene Space. Sounding at times like a living, breathing pipe organ, and at other times like the mellifluous voices of a forest of trees, the group makes a gorgeous sound performing music of the Italian Renaissance.
This video of The Royal Wind Music playing Pavin of Alberti & Gallyard by Innocenzio Alberti, shows what a beautiful sound they make and what an extraordinary sight they are.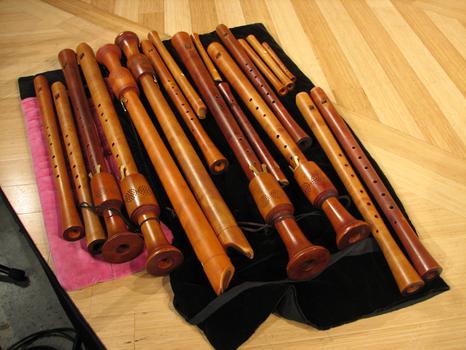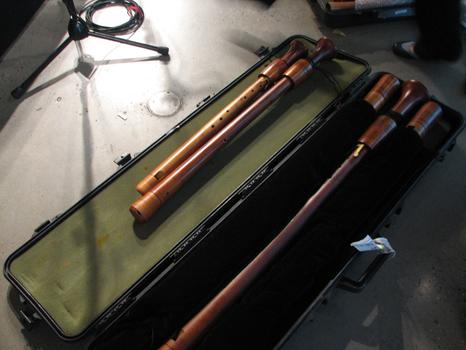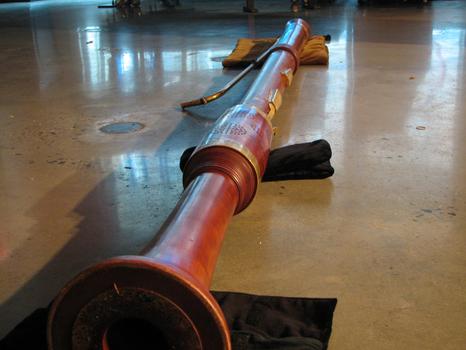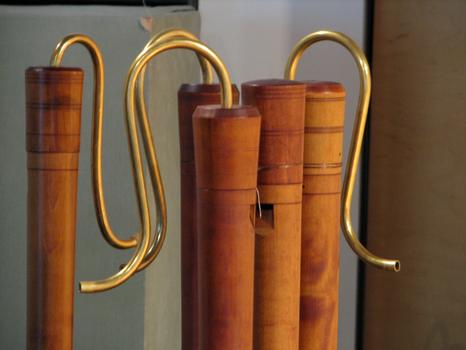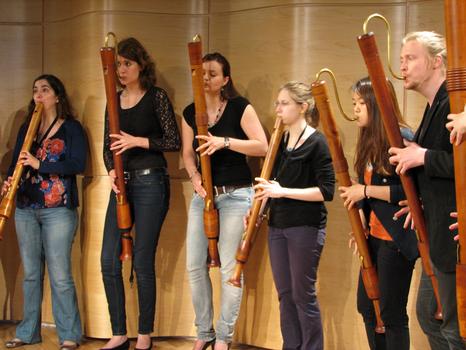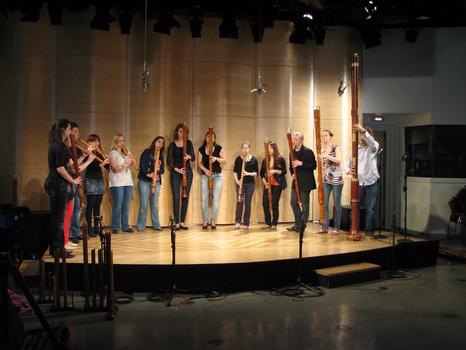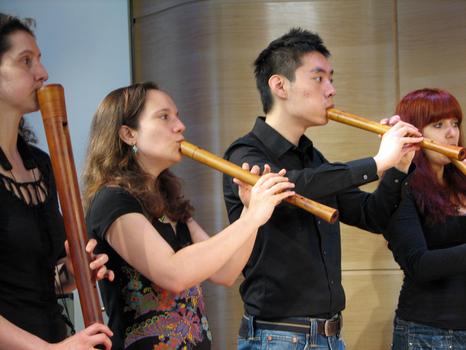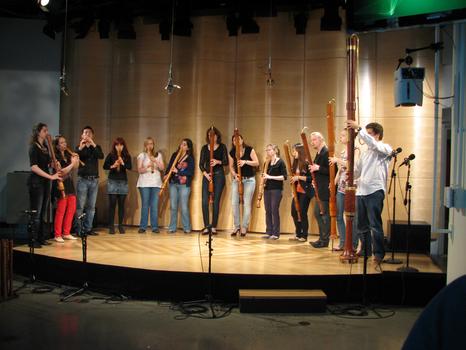 of